UK consultant Mott MacDonald has been appointed by the government of Bangladesh to support three development projects aimed at reducing poverty in the country, all financed by the Asian Development Bank (ADB).
In the first project, the consultancy is providing design and supervision services for rural infrastructure improvement in the northwest and southwest.
The pilot projects include toll roads, road safety improvement and small scale water and off grid electricity supplies in remote areas.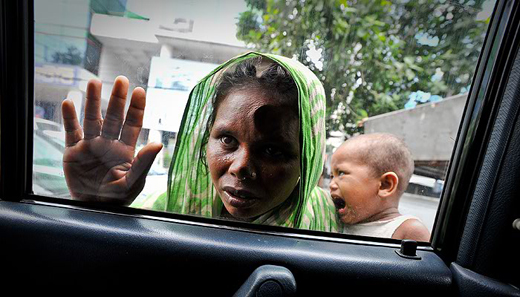 In northwest Bangladesh, 72% of people live below the poverty line (Credit: Asian Development Bank)
The project aims to enhance the rural population's contact with services while widening access to markets and livelihood activities.
In the second project, Mott MacDonald is providing technical and management consultancy services to Chittagong Hill Tracts Rural Development Project II, which will strengthen institutional capacity, link remote communities to main roads, improve irrigation and water resources and offer economic opportunities through agribusiness support in the southeast of the country.
Finally, the company is carrying out due diligence for the ADB for a proposed water treatment plant in Khilkhet, Dhaka. The study will explore the feasibility of a public-private partnership (PPP) and possible alternatives which will improve the service delivery of water supply in the area.
Hero Heering, Mott MacDonald's project director, said: "These projects will make a huge difference to the rural people of Bangladesh. Mott MacDonald has almost 60 years of experience working on development projects in the country, contributing to rural and water resources development, agriculture, environmental protection and management, climate change projects and capacity building."