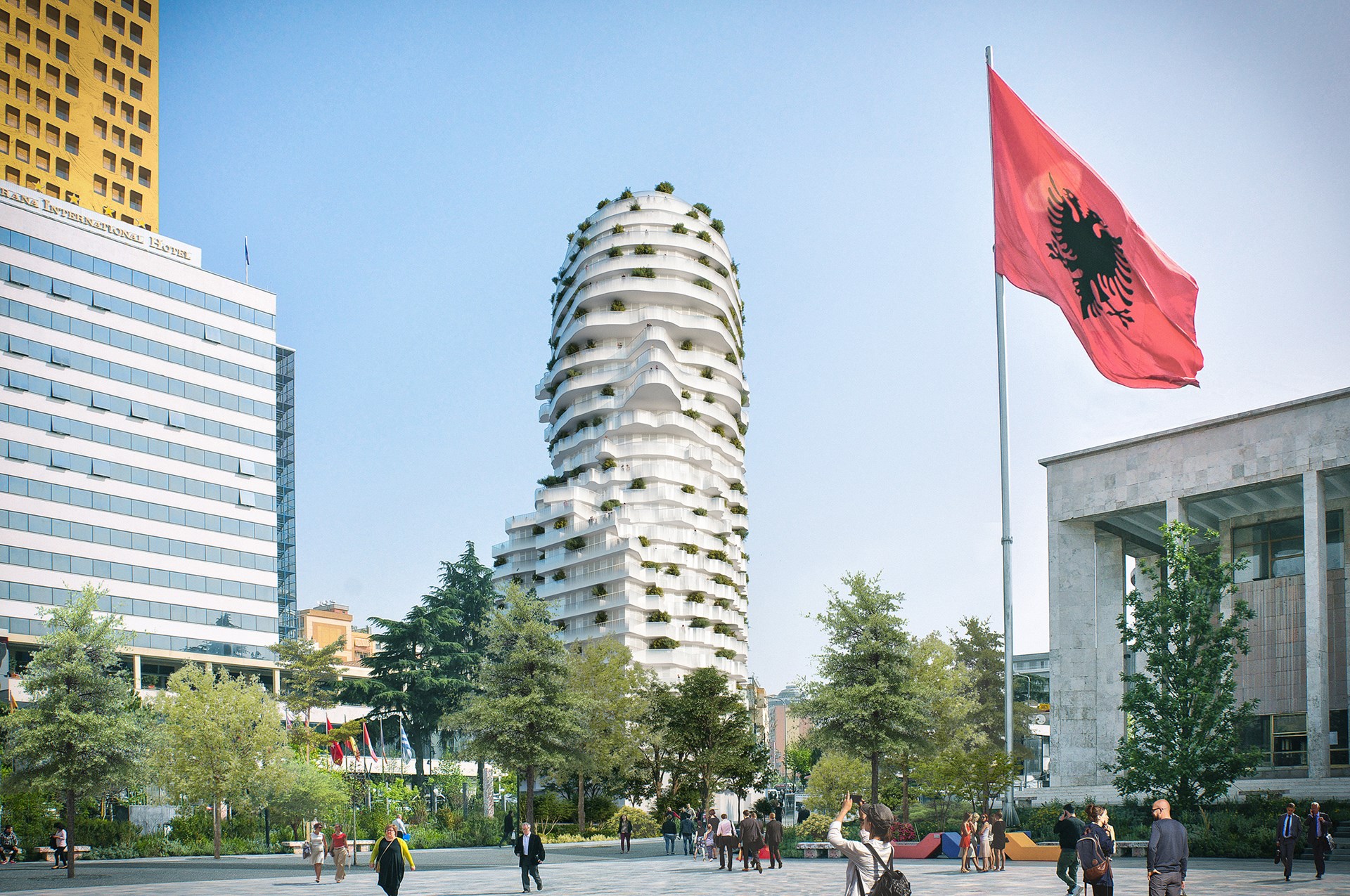 Construction has begun on the 85m tall Skanderbeg Building in Albania, a mixed-use property designed by Dutch architects Mvrdv to appear as the bust of Albanian national hero Gjergj Kastrioti (1405-1468), commonly known as "Skanderbeg", who organised a rebellion against the Ottoman Empire.
Known as "Tirana's Rock", the building will be located in Skanderbeg Square in the centre of the Albanian capital Tirana and will contain offices, retail space and residential units.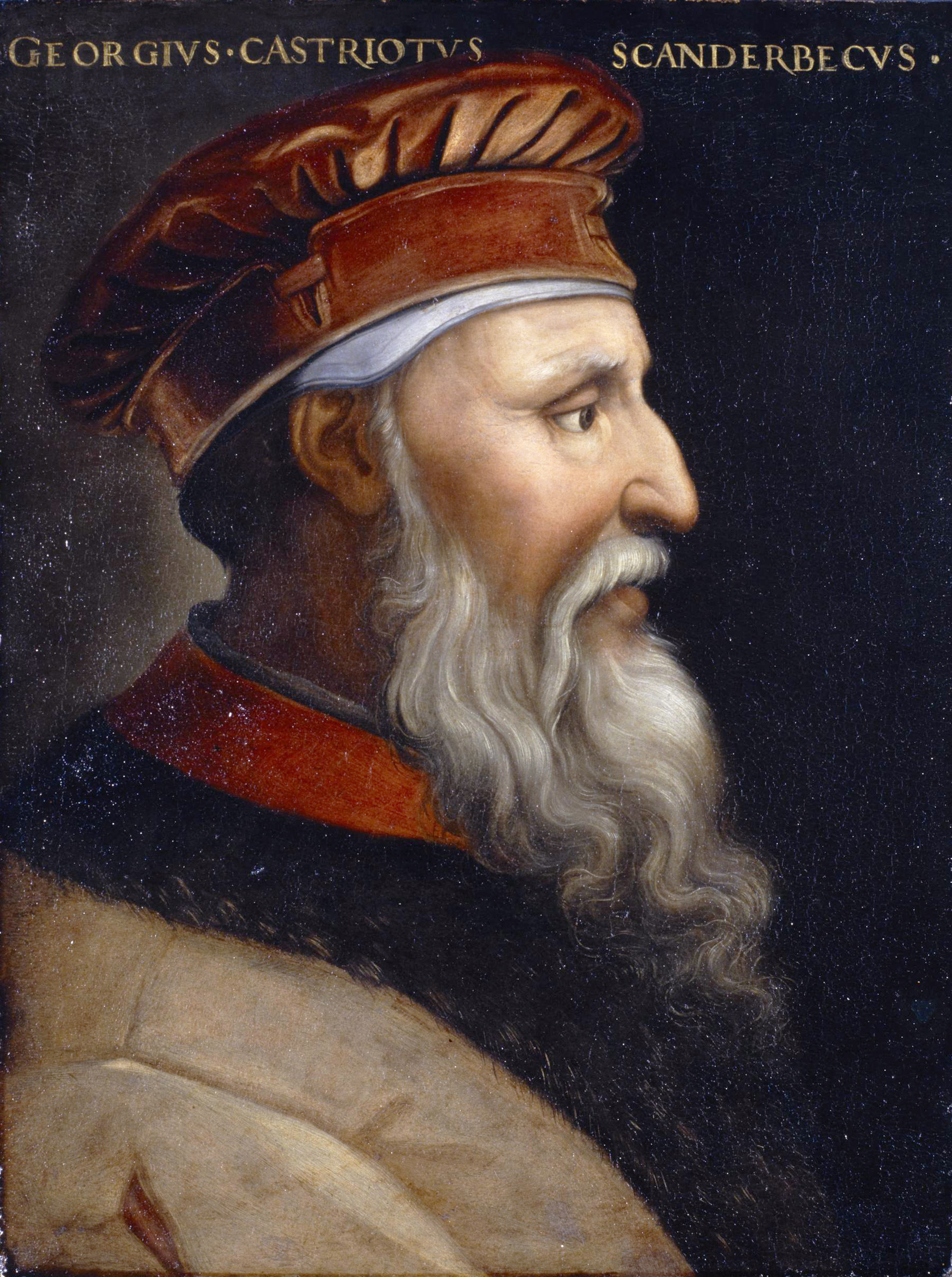 It will be one of the world's biggest buildings that double as figurative sculptures, with varying balcony lengths forming the contours of the man's profile.
Skanderbeg's form rises from a small base making use of the maximum allowable volume like a marble bust.
The figure's shoulders align with the widest part of the site, while his head is turned to the right, facing the square that carries his name.
The base of the tower will hold one level of commercial space, with four levels of offices above at the lower end of the bust, and 20 floors of apartments creating the head.
Winy Maas, Mvrdv founder, said: "These days, cities around the world increasingly look like each other – I always encourage them to resist this, to find their individual character and emphasise it.
"To me, the Skanderbeg Building is an opportunity to do just that. It brings new meaning to existing elements of Albanian architecture. As Albania begins its negotiations to join the EU, projects such as this one are part of the European Project – it stresses Albania's history, character, and presence in a unified Europe of many states."