Faraday Future (FF), the American electric car company that recently announced plans to build a $1bn factory, has unveiled its first concept car at the 2016 CES tech show.
The single-seat FFZero1 prototype, unofficially known as "The Batmobile", has four electric motors located at each wheel that together develop more than 1,000 horsepower. This gives it a top speed of 200mph and acceleration to 60mph in less than three seconds.
FF says the car will adapt to the driver's specifications, allowing for "intuitive" control.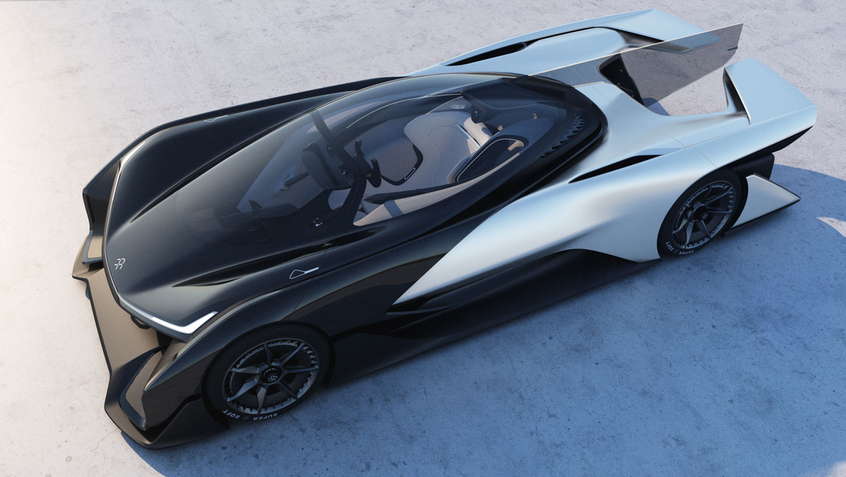 The concept car comes with a "smartphone integrated steering wheel" and a "zero gravity driving station". It is also internet-connected and can be driven with the assistance of a helmet that provides the driver with oxygen and water.
It is unclear if the FFZERO1 will bear much resemblance to FF's production cars.
Richard Kim, FF's head designer, said: "The concept car is not our first production concept car, but it is a very distant cousin.
"It has the same engineering skateboard, but it's done in a more intense performance-based sort of concept. So, if you take all the values from our company, crank up the volume and the performance, that is what the concept car is."

FF is due to release its first production car in 2018. It currently employs 4,500 staff including many former employees of BMW, General Motors and Tesla.
Read more about the FFZERO1 here.

Images via Faraday Future