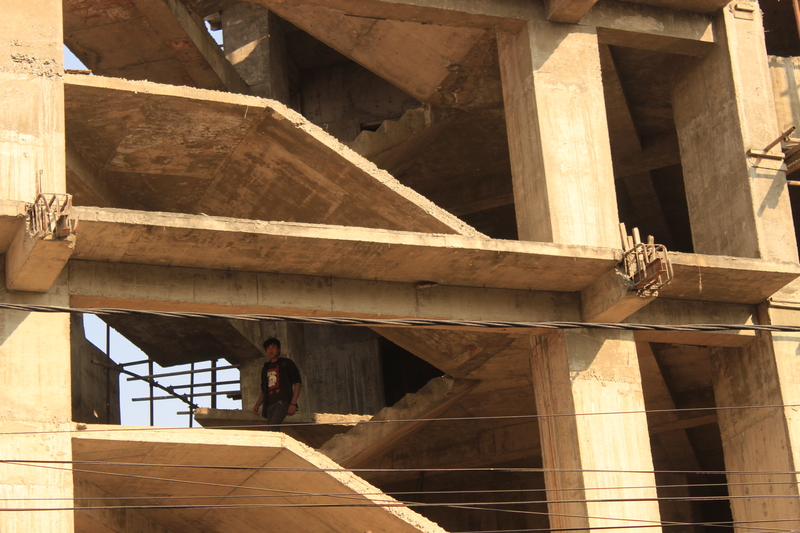 The government of Nepal has said it will ask the Nepal Infrastructure Company to finish work on public sector infrastructure developments where private contractors have been fired for substandard performance, according to The Kathmandu Post.
The amendment to Nepal's 2007 Public Procurement Act has yet to pass through the country's National Assembly and House of Representatives. If given the green light, the Infrastructure Company would act in a similar manner to state agencies in China and India.
The proposed amendment says: "A contract should be signed with the company to complete the project by setting a deadline. The Infrastructure Company should complete the assigned task and any other supplier, consultant service provider or contractor cannot be hired for the purpose."
Nepal has previously implemented a similar plan, creating the now defunct National Construction Company.