29 August 2013
Iran has signed a draft agreement to build a pipeline to ship natural gas to Oman starting in 2015.
The 25-year supply agreement is worth around $60bn, and is the biggest ever deal signed by the two countries, Iranian oil minister Bijan Namdar Zanganeh told Iranian news agency, IRNA.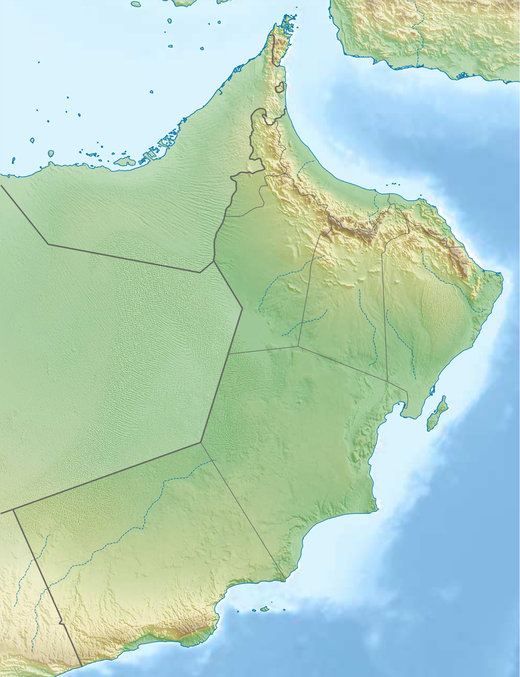 Map shows the proximity of Oman to Iran across the Gulf of Oman (Carport/Wikimedia Commons)
The minister added that he will introduce an Iranian consultant company for the project prior to the start of its main phases.
Further details were not given but Associated Press have reported that the two sides agreed to begin building the pipeline in a "short period of time".