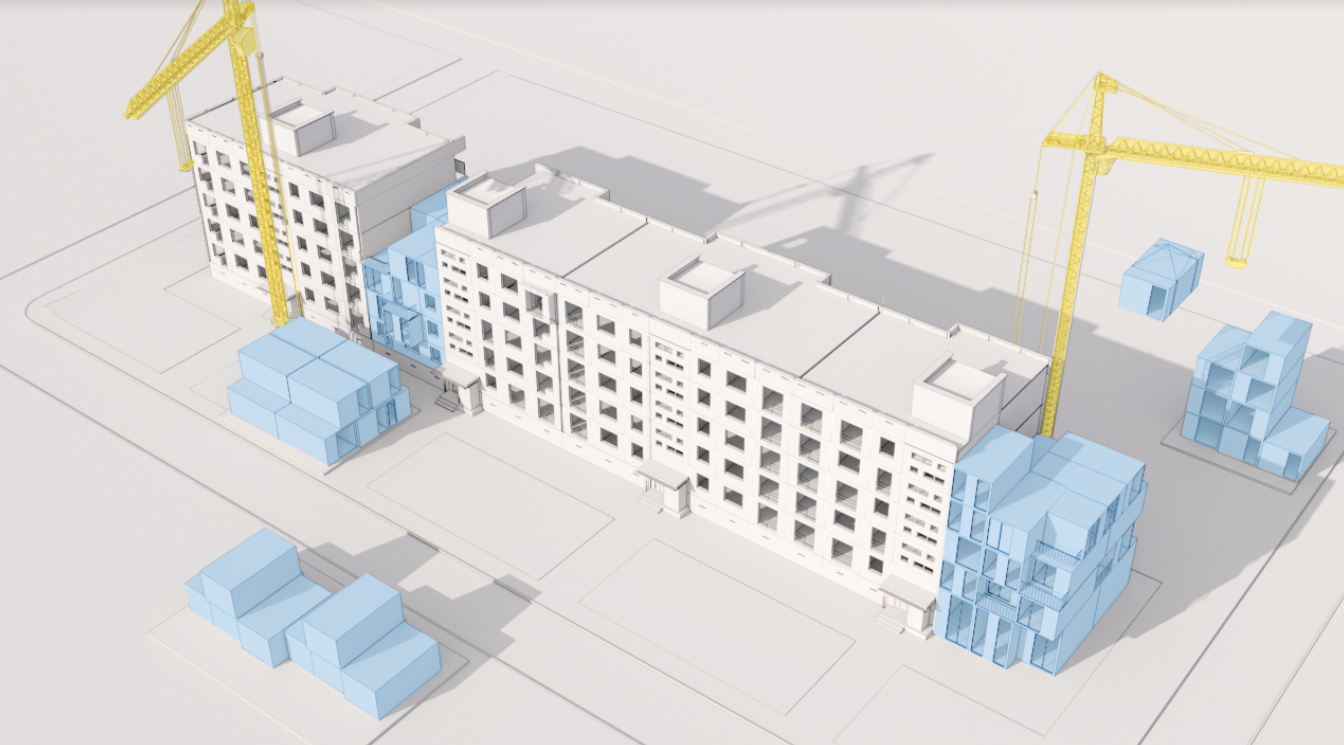 A new podcast from the Chartered Institute of Building (CIOB) launched today with a mission to probe the future of construction.
21st Century Construction, or 21CC, aims to tell unusual and interesting stories to support CIOB's top priorities: quality and safety, environmental sustainability and skills gaps.
The first episode is supported by Procore and is available here. It features a Canadian architect whose team created a modular, precast concrete system for repairing Ukrainian apartment blocks damaged or destroyed by Russian missiles.
Also in the episode, construction social media influencers explain how a good Linkedin following can boost your career prospects and attract talent to your company.
A tech jargon-busting session clears up confusion over VR, AR, and MR, and, in a feature supported by Procore, the episode explores what a "digital first" construction company looks like and highlights Procore's How We Build Now report.
Journalists from all CIOB's publications – Construction Management, CIOB People, BIMplus, and Global Construction Review – will be contributing stories to the podcast.
"Many of us on the team here have been covering construction for many years, and we think the solutions to the industry's chronic issues will probably emerge from unexpected places," said Rod Sweet, editor of Global Construction Review and the podcast.
"So, expect the unexpected and, in the process, some darn good stories."