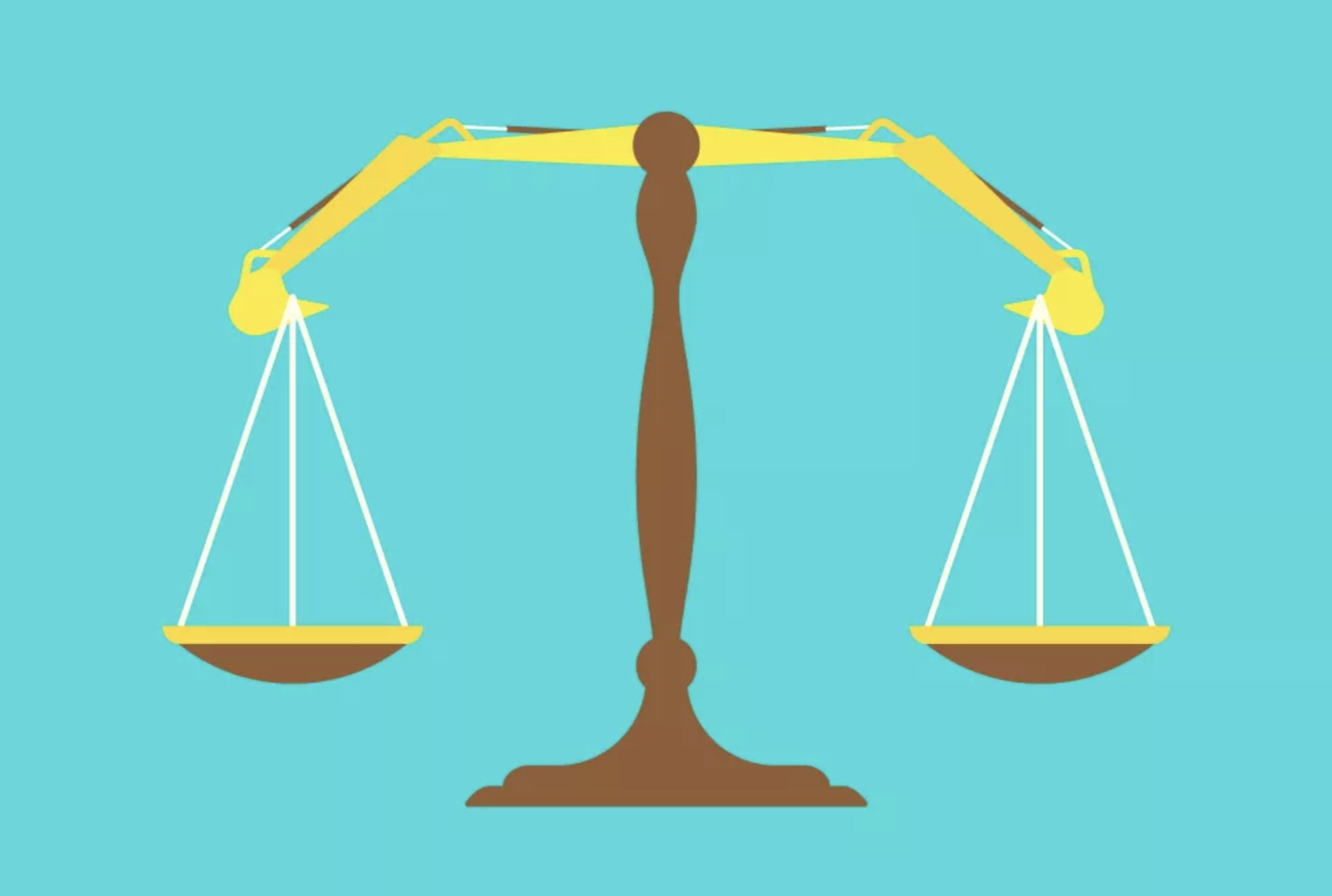 Letitia James, New York's attorney general, has announced that her office has secured a $125,000 fine from Rochester-based contractor Pike Company after the company falsely claimed it had complied with diversity requirements in selecting materials suppliers.
Pike Company had stated that several minority and women owned businesses (MWBEs) were subcontracted by the company, but it had in fact used non-MWBEs to procure materials.
The contractor used a technique known as "pass-throughs" to create the appearance of compliance at a number of school refurbishment schemes. This is where money and paperwork are put through an MWBE but other suppliers provide the materials.
James said: "Including minority and women-owned businesses in public projects is meant to give opportunities to communities that have been historically left out, not for contractors to work around them.
"It's a shame that the Pike Company and other contractors took the easy way out to minimise work with minority businesses."
As well as the fine, Pike will be subject to multi-year compliance, remediation and training requirements.
The case is part of a larger investigation into this type of fraud, and brings the total damages and penalties secured so far to $1.3m.
Thomas Richards, chair of Rochester Joint Schools Construction Board, said: "The board is committed to its diversity plan, which has ensured that minority-owned, women-owned, and disadvantaged business enterprises, as well as women and minorities in the workplace, have meaningful opportunities to participate in the Rochester Schools Modernisation Programme.
"As we move into Phase III of the programme, we will continue to actively monitor diversity requirements to ensure the plan is implemented."