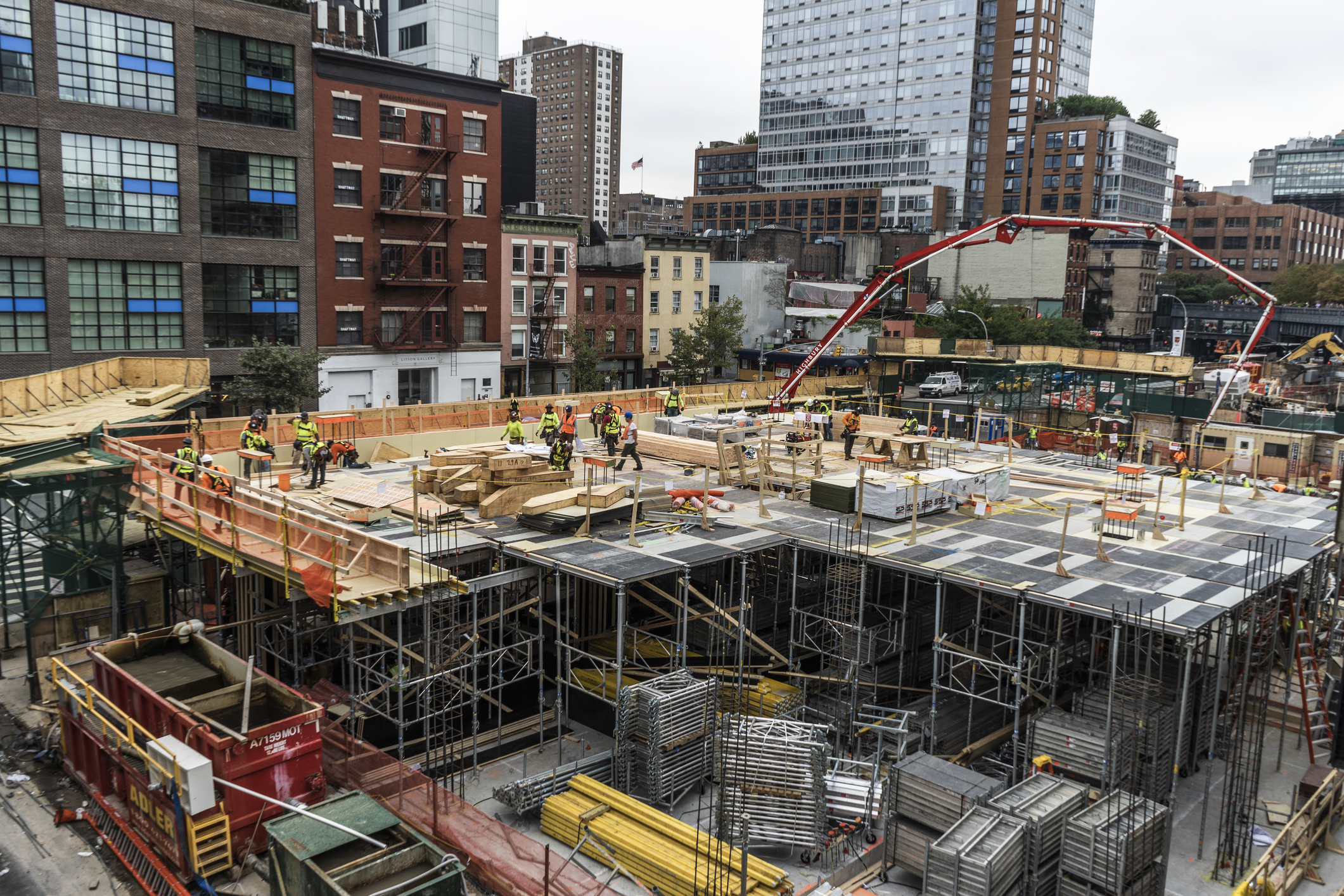 A new law came into effect this month in New York State that raises the maximum fine levied on contractors who cause death or serious injury by negligence from $10,000 to $500,000.
The legislation is known as "Carlos' Law" after Carlos Moncayo, a 22-year-old Ecuadorian immigrant who died at a New York City site in 2015 when the trench he was working in collapsed.
The foreman at the site in question was issued with a warning by a safety inspector two hours before the incident. The site manager had told workers to clear the area, but issued his instructions in English. Moncayo, who spoke only Spanish, continued working.
According to a 2021 report from the New York comptroller's office, 53% of New York's construction workers are immigrants.
New York State Governor Kathy Hochul passed Carlos' Law on 12 December. It came into effect 30 days later.
"Construction workers are the engine that keep our economy moving, and they deserve strong protections under the law," she said. "This legislation will add a layer of accountability for safety protocols and will establish important protections for the individuals who do this vital, difficult and often dangerous work."
The law comes into force as construction fatalities in New York City reach a 10-year high. Twenty-two deaths were recorded in 2022, 17 of them on non-unionised sites.
New York City's Department of Buildings has responded to the toll, which was two higher than 2021, by launching a safety initiative that will last throughout February and will focus on fall-arrest systems.