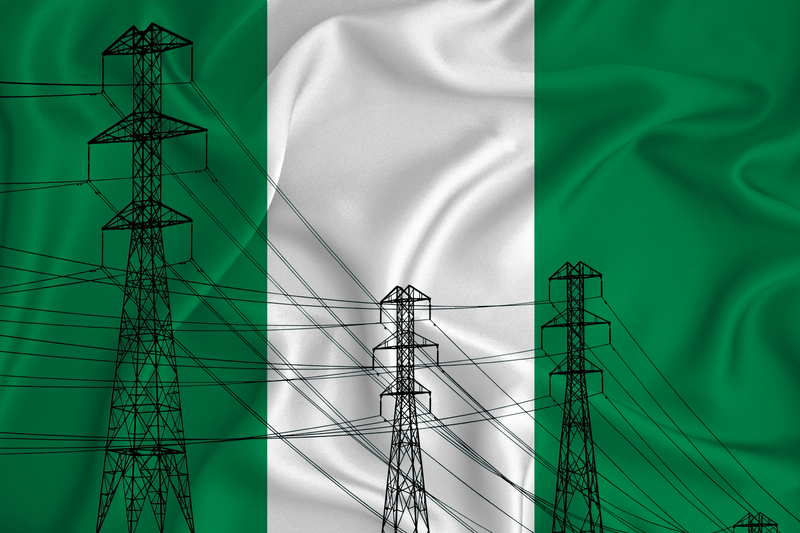 The government of Nigeria has launched a tender for the country's first nuclear power station, a four-reactor plant with a total output of 4GW, about a third of the country's present installed generating capacity.
The announcement was made on Tuesday by Yau Idris, the director general of the Nigerian Nuclear Regulatory Agency, while speaking at the Nigerian International Energy Summit in Abuja, the Vanguard news site reports.
He dismissed concerns that Nigeria lacked the experience to oversee the construction of a nuclear plant, saying there were mechanisms in place "that ensure any country can build a nuclear power plant".
In the past, Nigeria has been in talks with Russian nuclear engineer Rosatom. In 2016, it was reported that the government had agreed to go ahead with an $80bn plan to build four plants, and in October 2017, Rosatom agreed a $10bn build, operate, transfer deal for the Geregu plant on the Niger river.
None of these plans came to fruition, and other cooperation and training agreements have since been signed with Pakistan, France and South Korea.
Another speaker at the summit pointed out that the Nigerian system was more in need of greater transmission and distribution capacity than extra generation. The World Bank ranked Nigeria 171 out of 190 countries in distributing electricity, and the failures of the system are seen as one of the main drag factors on Africa's biggest economy.
Ifeoluwa Oyedele, the executive director of the Niger Delta Power Holding Company, said the system could only handle 5GW of electricity at any one time, and a better strategy for the future might be to bypass the grid and supply power directly to industrial clusters.
Nigeria is a member of the International Atomic Energy Agency, and as such is required to strictly adhere to the requirements for bids, which are designed to ensure that the successful bidder has the necessary competence for the licensing, construction, commissioning and operation of a nuclear power plant.