After giving the world the capsule hotel and the love hotel, Japan is about to unveil the world's first robotel, staffed by androids that are able to respond to guests' body language and establish eye contact with them.
The 72-room facility will open at the Huis Ten Bosch theme park in Nagasaki this July. At first it will have only 10 electronic staff members but Hideo Sawada, the president of Huis Ten Bosch, said "in the future, we'd like to have more than 90% of hotel services operated by robots". 
The robots will clean rooms, run the front desk and carry guests' luggage. Kokoro, the firm that makes them, have given them the name "actroids" to distinguish them from the kind of robot that hoovers houses and paints cars. 
Huis Ten Bosch (the name means "house in the forest") aims to recreate a Dutch town, and contains actual sized copies of old Dutch buildings to bring the experience of The Netherlands to Japan.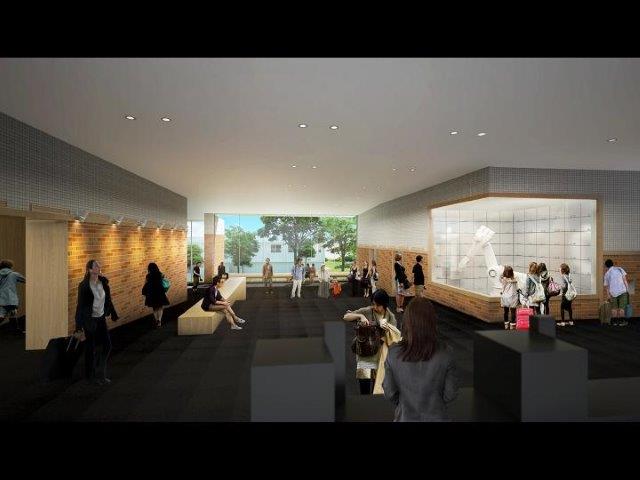 Another 72-bedroom version will be built by 2016. Prices start at £40 for a night in a single room; twin room will cost around £50. 
While the Huis Ten Bosch has "actroids" on staff, the Yotel in New York has a less lifelike robot that stores your luggage for you. 
Images courtesy of See Japan