Seattle-based architect Olson Kundig is to design a museum dedicated to singer and Nobel laureate Bob Dylan.
Located in Oklahoma's Tulsa Arts District, close to a similar development dedicated to fellow folk musician Woody Guthrie, the Bob Dylan Centre will house over 100,000 items including hand written manuscripts, films and studio recordings.
The project will hold permanent, temporary and traveling exhibitions.
Tulsa-based Lilly Architects will act as the architect of record on the project, with multimedia firm Plains of Yonder in charge of the centre's audio and video.
The building is funded by the University of Tulsa and the George Kaiser Family Foundation, and will act as an extension of the Bob Dylan Archive.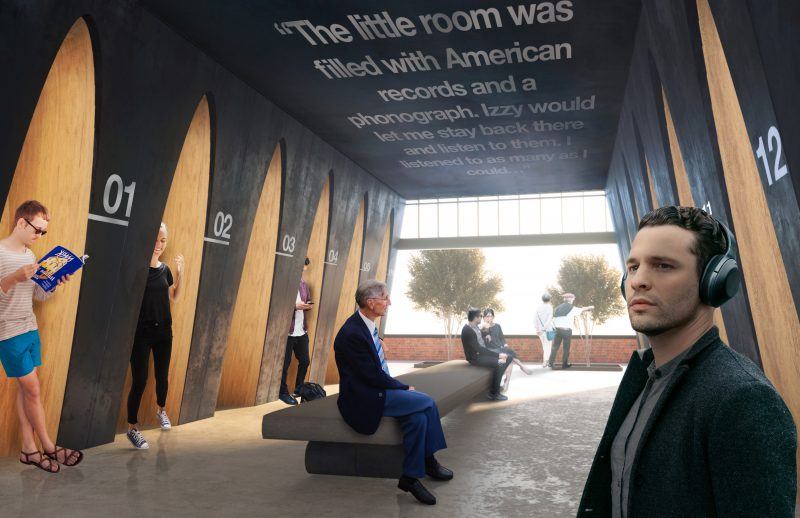 Tom Kundig, Olson Kundig's owner, said: "This is a deeply meaningful project for us – not only acting as architectural support to Bob's transformational legacy and creative, disciplined force, but also in preserving the teaching value of his legacy for future generations."Â 
Construction will begin in 2019 and be completed by 2021.
Images courtesy of Olson Kundig