Dutch firm Office for Metropolitan Architecture (OMA) has designed a second building for the New Museum, Manhattan's only contemporary art museum.
OMA says the additional structure will "respect the integrity of the adjoining SANAA-designed flagship building, while asserting its own distinct identity".
The seven-storey, 5574 sq m building will contain three floors of galleries, which will double the exhibition space currently available.
The development will also host community and education programmes and provide a permanent home for NEW INC, a "cultural incubator".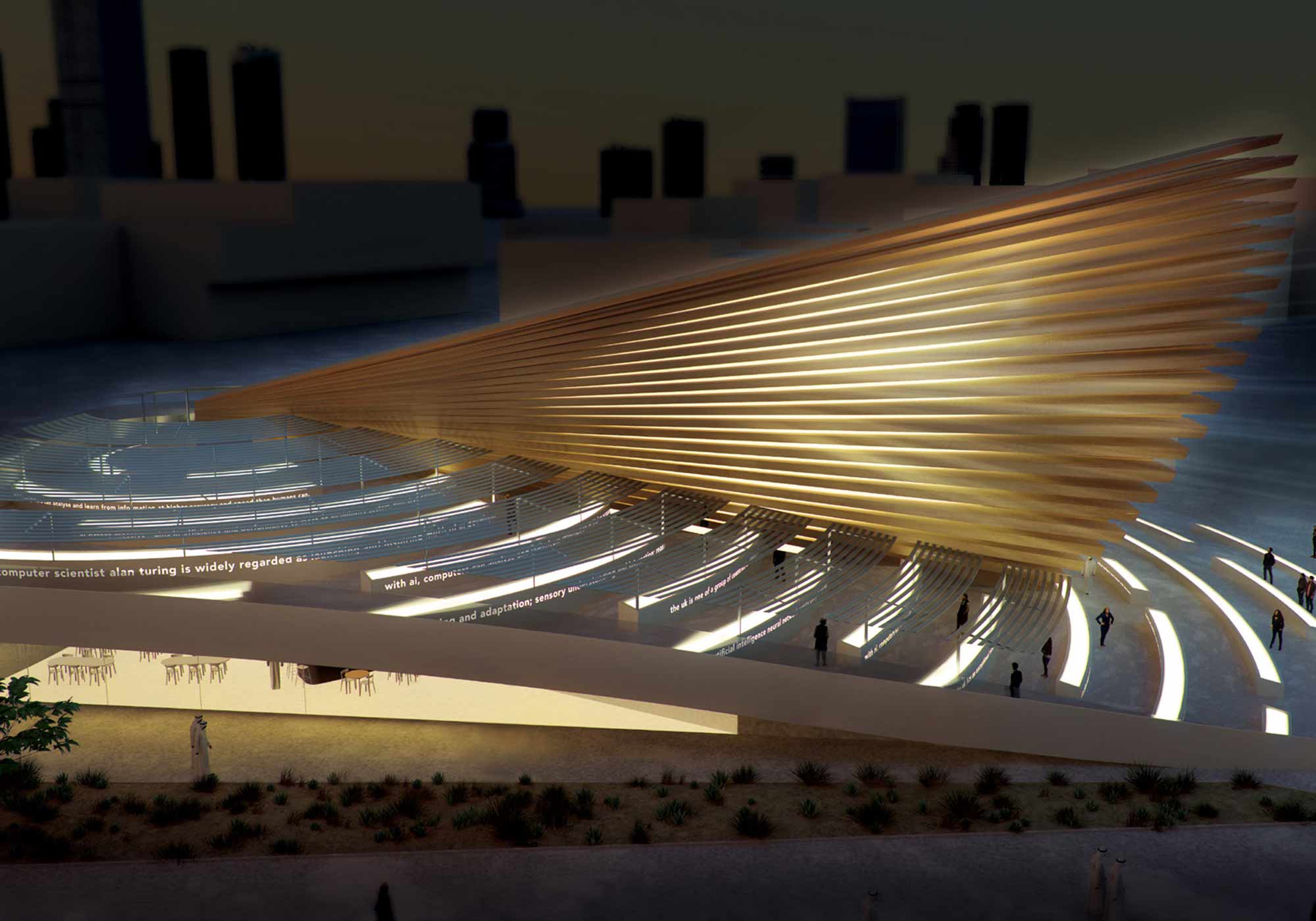 The building will include a public plaza set back at street level, and will house galleries on the second, third, and fourth floors, with NEW INC will on the fifth. The sixth floor will house an artist's studio and a forum for events and the seventh will be used for teaching.
The building will contain a laminated glass and metal mesh facade, which OMA says will complement the current SANAA facade.
Shohei Shigematsu, OMA partner, said: "Our new building establishes its own distinct identity yet it is highly connected to the existing museum. The new New Museum will be a synergistic pair working spatially and programmatically in tandem, offering a repertoire of spaces to match the institution's curatorial ambitions and diverse programs."
Images courtesy of OMA