Dutch architect Office for Metropolitan Architecture (OMA), is to redesign the New York branch of Sotheby's auction house.
OMA says 1334 York Avenue, where Sotheby's has been based since 1982, suffers from working areas that are "sprawled across the building with unclear circulation and a lack of efficiency".
The redesign will create a "flow" throughout the building as well as increasing the overall space by 7,000 sq m. Across the bottom four levels, OMA will introduce 40 galleries whose size and form will meet the needs of particular events and exhibitions. The first floor will be raised and will contain a double-height gallery that connects to the second floor.
Individual gallery clusters will be able to be close to the public during installation while the surrounding floors remain open for exhibitions. OMA says its design allows for a quicker turnover of exhibition spaces, which is typically every three-to-four days.
The redesign has restored concrete columns and steel beams, which OMA says hints at the building's industrial past.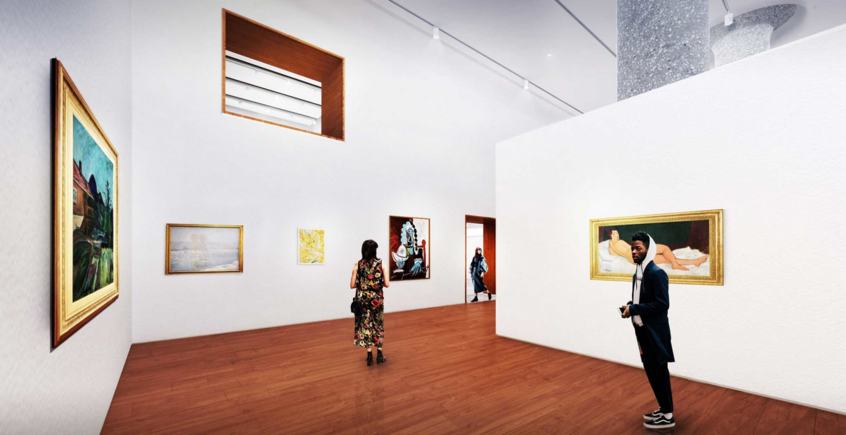 The redeveloped headquarters are due to open in May.
Recently, OMA has been shortlisted for projects in China and Australia.
Images courtesy of OMA