19 March 2014
Egyptian-based multinational Orascom Construction Industries has been cleared of tax fraud allegations following an announcement by its Dutch parent company, OCI NV that it had been "fully exonerated" by a public prosecutor.
Orascom, owned by Egyptian billionaire family Sawiris, was accused by former President Mohammed Morsi of evading tax on a deal involving the sale of Orascom Cement to French Lafarge for $12 billion. The sale required Orascom to pay tax worth $2 billion.
The Morsi government claimed Orascom exploited loopholes and the company was subsequently charged with tax evasion and reached a settlement to pay the government back in 10 instalments.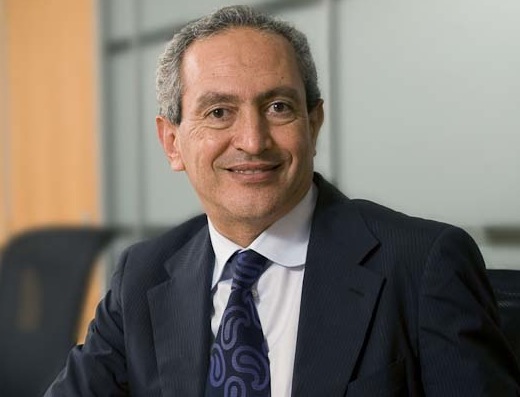 Orascom Construction Industries chief executive, Nassef Sawiris (Orascom)
The first instalment of $360 million was duly paid, but the second was suspended following an appeal resurrected by tax disputes with the government.
Now, with the allegations cleared, Orascom will save over $1 billion formerly reserved as provision for the settlement. It is also expected that the multi business group might seek a refund for previous payments.