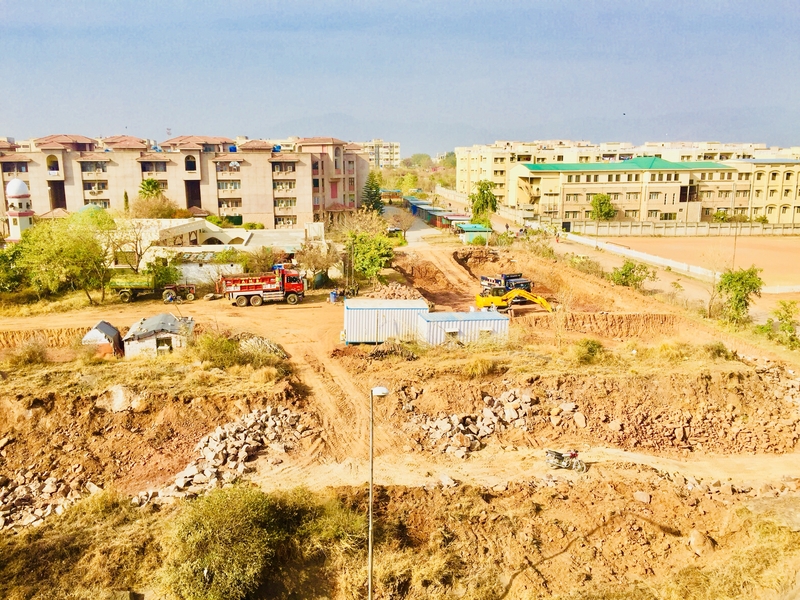 Pakistan's Construction Revival Committee is to create an executive group in a bid to boost the country's building industry.
The group will contain representatives from the President's Office, the Ministry of Finance, the Urban Development Authority, the Ministry of Transport and Highways and private sector stakeholders.
The committee has highlighted numerous issues facing the sector, including high interest rates and customs duties, import restrictions, unclear payment timelines and inefficient payment methods for government projects.
A press release from the Pakistani government said the aim was to aid the country in recovering from the "current economic crisis".