25 November 2013
Pakistan's state-owned engineering consultant has been awarded a contract to design the road network and infrastructure of a major new township planned in Oman.
The Special Economic Zone Authority at Duqm (SEZAD), which is overseeing the project, selected National Engineering Services Pakistan and Partners (NESPAK) from 12 local and international engineering consultancy firms bidding for the contract.
According to the Oman Observer, the contract covers design and construction supervision of a package of infrastructure works and is the first step in the Omani government's plans to establish the port town of Duqm as one of the world's largest free trade zones.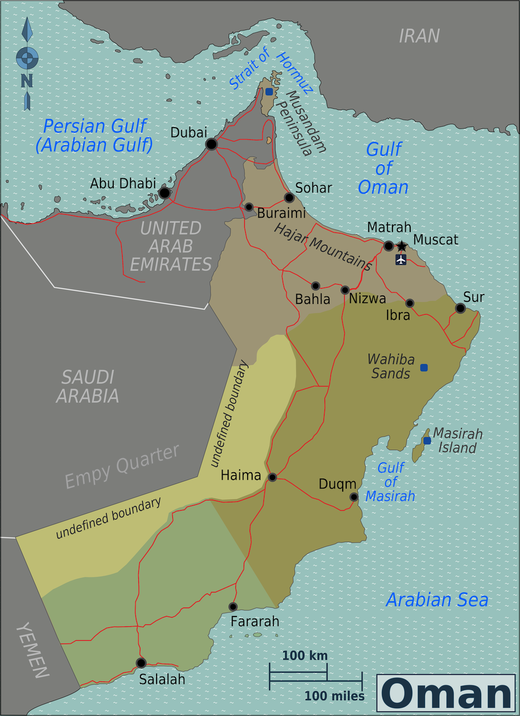 The new township will be built in the port town of Duqm (Wikimedia Commons)
Spread over an area of 23 sq km within the 1,777 sq km Special Economic Zone, the township will initially cater for a population of around 67,000 inhabitants, potentially rising to 110,000 residents.
NESPAK will design Phase 1 of a network of city roads including 205 km of single and dual carriageways, utilities and drainage systems, electrical distribution networks, water and sewerage systems.
When complete the town will include indoor-outdoor sports facilities, youth stadium, parks, public library, malls, administrative offices, mosques and other civic landmarks. Also envisioned in the town centre is a business district and regional hospital.