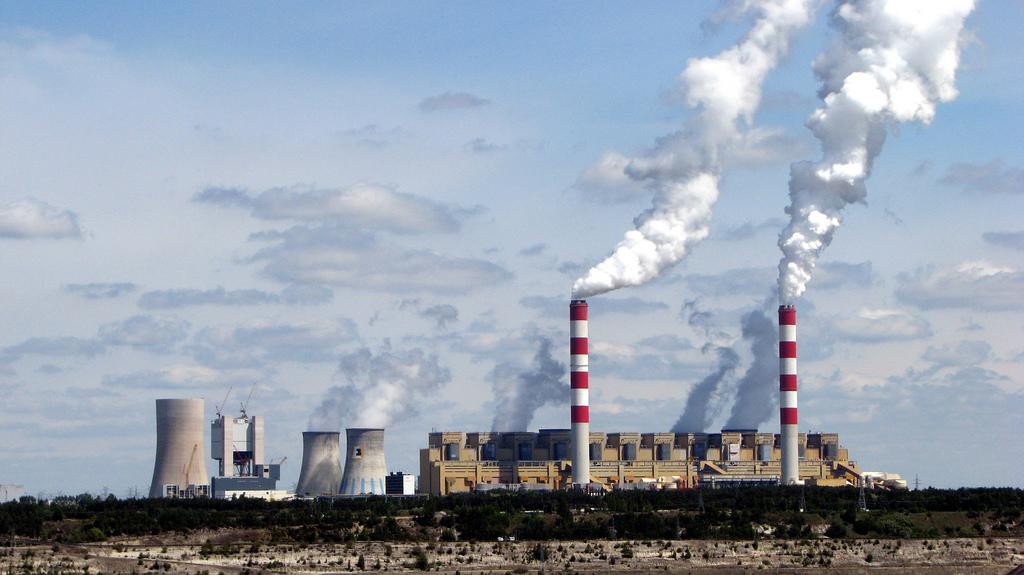 As had been widely predicted, the US team of Westinghouse, with strong support from the US government, has beaten bids from South Korea and France to build Poland's first nuclear power plant.
Prime Minister Mateusz Morawiecki tweeted the news on Friday, saying the strong Polish–American alliance "guarantees the success of our joint initiatives".
He added that talks held in Washington last week with US energy secretary Jennifer Granholm and Vice President Kamala Harris had cleared the way for Poland to use the "reliable, safe technology of Westinghouse Electric Company".
Poland, which has never had a commercial-scale reactor, is planning to phase out its use of coal-fired power plants in favour of six reactors and offshore wind turbines. At present, the country generates 83% of its electricity from fossil fuels and 72% from coal, the highest percentage in the EU.
The win will allow Westinghouse to install three of its AP1000 pressurised water reactors. No location has been decided for the plant, but it will be on the Baltic coast with Choczewo the preferred location.
Secretary Granholm said the agreement would bring the semi-dormant US nuclear engineering sector back to life.
She added: "This announcement also sends a clear message to Russia: We will not let them weaponise energy any longer. The West will stand together against this unprovoked aggression, while also diversifying energy supply chains and bolstering climate cooperation."
However, it may be the case that Poland gives the remaining three reactors to France's EDF or Korea Hydro & Nuclear Power (KHNP).
Polish government spokesman Piotr Müller told the Polish Press Agency on Friday that: "The Americans will build the first nuclear power plant. We are also discussing possible projects with our other partner countries."
And Reuters reports this morning that South Korea's Ministry of Trade, Industry and Energy issued a joint statement with the Poland's Ministry of State Assets saying that KHNP would "assess the viability" of building four 1.4GW reactors in Patnow, southern Poland, using South Korean technology—suggesting that seven reactors in total may be ordered.
Construction is planned to begin in 2026, with the first reactor going online in 2033. The government aims to have them all in service by 2043, with a total installed capacity of around 9GW, or some 17% of the country's present installed capacity.