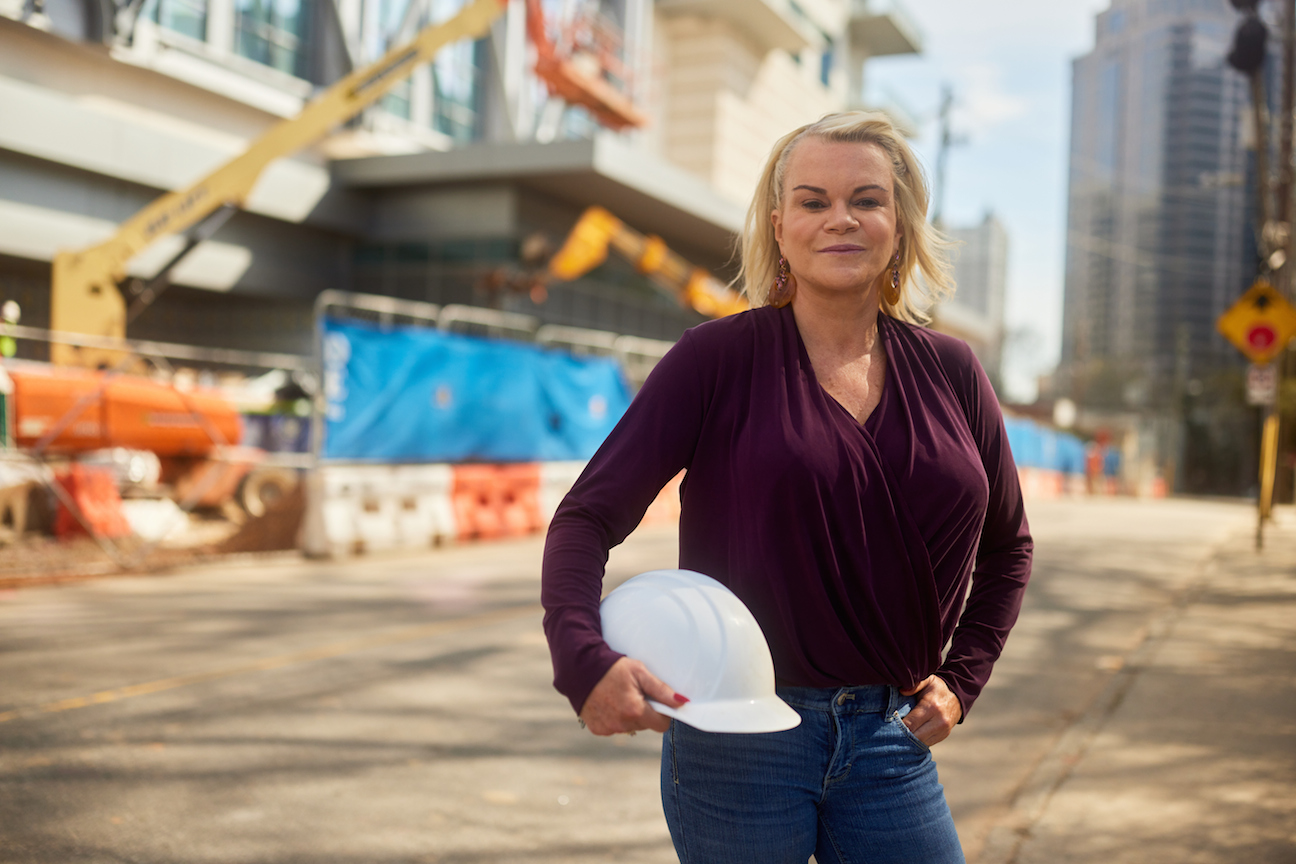 California-headquartered construction management software vendor Procore Technologies has appointed Sandra Benson to the post of head of industry transformation with a remit to advise its product and sales engineering teams on customer requirements.
With more than 25 years of experience in the construction technology sector, she held senior positions at Amazon Web Services (AWS), Kentz/SNC-Lavalin, and JD Edwards before joining Procore.
This year, Benson was appointed to serve a three-year term on the board of the National Institute of Building Sciences (NIBS), a non-governmental organisation.
As part of that, she will help review recommendations from various committees, including the US National BIM Program.
"In my previous position, I worked with Procore as a partner and was continually impressed with the company's actions to realise its vision of improving the lives of everyone in construction," she said.
"Sandra's broad, international construction technology industry experience, which includes being a customer advocate, will enable us to continually enhance how we provide for, and partner with our customers and the industry," said Tooey Courtemanche, Procore Founder and CEO.
This story was edited on 15 September 2021 to correct the original version which stated that US President Joe Biden appointed Sandra Benson to the National Institute of Building Sciences (NIBS). NIBS informs GCR that the appointment was through a different route