A new training academy developed "by the industry, for the industry" has been launched by the Chartered Institute of Building (CIOB) to boost the productivity of the UK construction sector.
Courses, including ones in digital construction, building conservation and accident investigation, are designed to "meet the needs of an industry that is undergoing unprecedented technological change whilst embracing new challenges, such as smart cities and the low carbon economy", the CIOB said.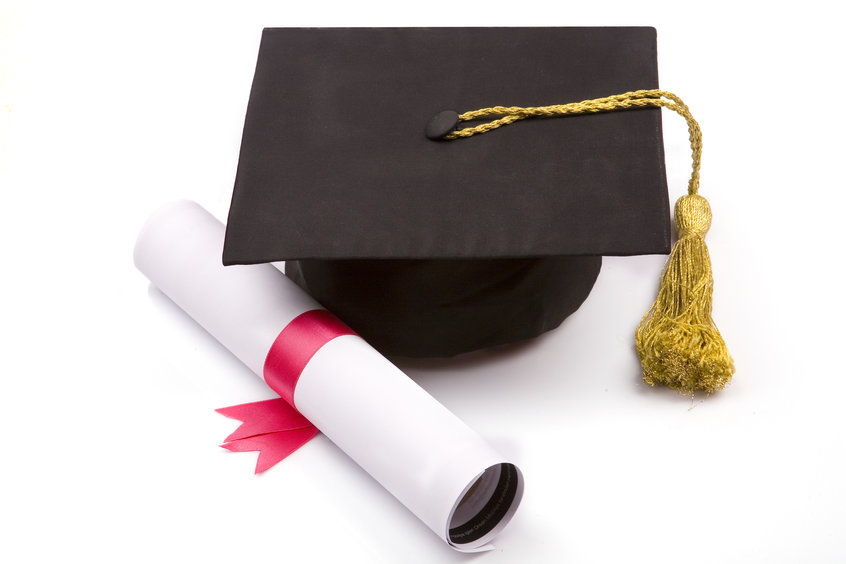 Image via Dreamstime/Sedam35
As well as technical subjects, the CIOB Academy aims to help construction professionals increase their personal effectiveness in areas such as contract negotiation, report writing, project planning and contract management.
Instruction is provided by experienced professionals and each syllabus is tested by expert focus groups for its relevance to specific job roles.
"Targeted training has an enormous impact on businesses, saving time and money and empowering employees," said the academy's head, Holly Walton, an engineer. "The academy will set a new benchmark in training standards. It has been created in response to strong demand from CIOB members who are looking for a consistent quality offering from a brand that they can trust."
Two routes to becoming chartered – a Construction Conversion course for graduates with non-construction backgrounds, and the Chartered Membership Programme that helps those with industry experience achieve degree level recognition – will also be supported through the academy.
In a further development, CIOB is using the Academy to launch its own certifications programme. Certification enables professionals to demonstrate that their skills and competencies are current and keeping pace with industry and legislative requirements. Training is carried out at CIOB's state of the art London office in Holborn. It will also be delivered at other locations and offered as an in-house service for industry partners.
The Academy will be launching free online CPD sessions in the coming months, including a Massive Open Online Course (MOOC) on Ethics and Compliance.
Find out more by visiting www.ciobacademy.org