A team of volunteers from Danish consulting engineer Ramboll are to team up with University College London (UCL) and local charity Grenzeloos Milieu to create sustainable bamboo housing on the Indonesian island of Lombok.
Three template buildings will be built in three villages over the next two months. Local people will carry out the construction and Ramboll will help Grenzeloos Milieu to teach construction workshops.
Ramboll's engineers have already overseen a year of workshops to create building templates that can be adapted across Lombok. Ramboll and UCL tested the properties of the bamboo to make sure the material was able to fit into the design codes.
UCL will scan the template houses during construction, allowing Ramboll to track each piece and analyse what could be improved in future. A step-by-step manual will be available for the templates.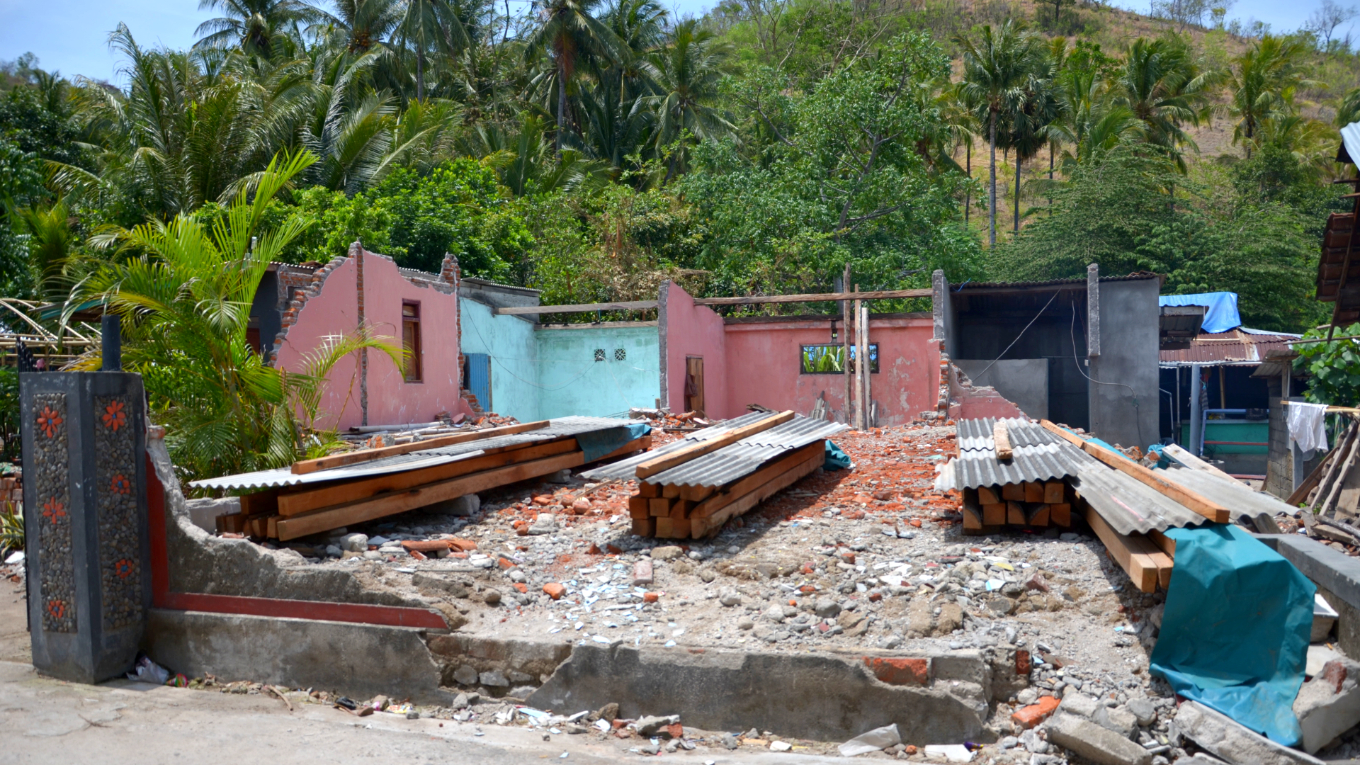 (Ramboll)
In 2018, several hurricanes ravaged Lombok, leaving over 500 dead, 129,000 houses damaged and 445,000 homeless. Government aid did not reach many rural areas that were affected.
Marcin Dawydzik, Ramboll project lead, said: "In Indonesia, I saw entire villages flattened by the earthquake, and in many cases all that remained were the building foundations. The lack of reinforcement in the buildings meant the damage, and consequential loss of life, was far greater than it should have been.
"I believe that through developing a structurally safe and sustainable housing design that can easily be replicated by locals, we will support the people of Lombok to become better prepared for future earthquakes, as well as making use of the natural resources of the island."
The designs created will be available for other communities to use.
Top image: A bamboo structure unaffected by earthquake (Ramboll)