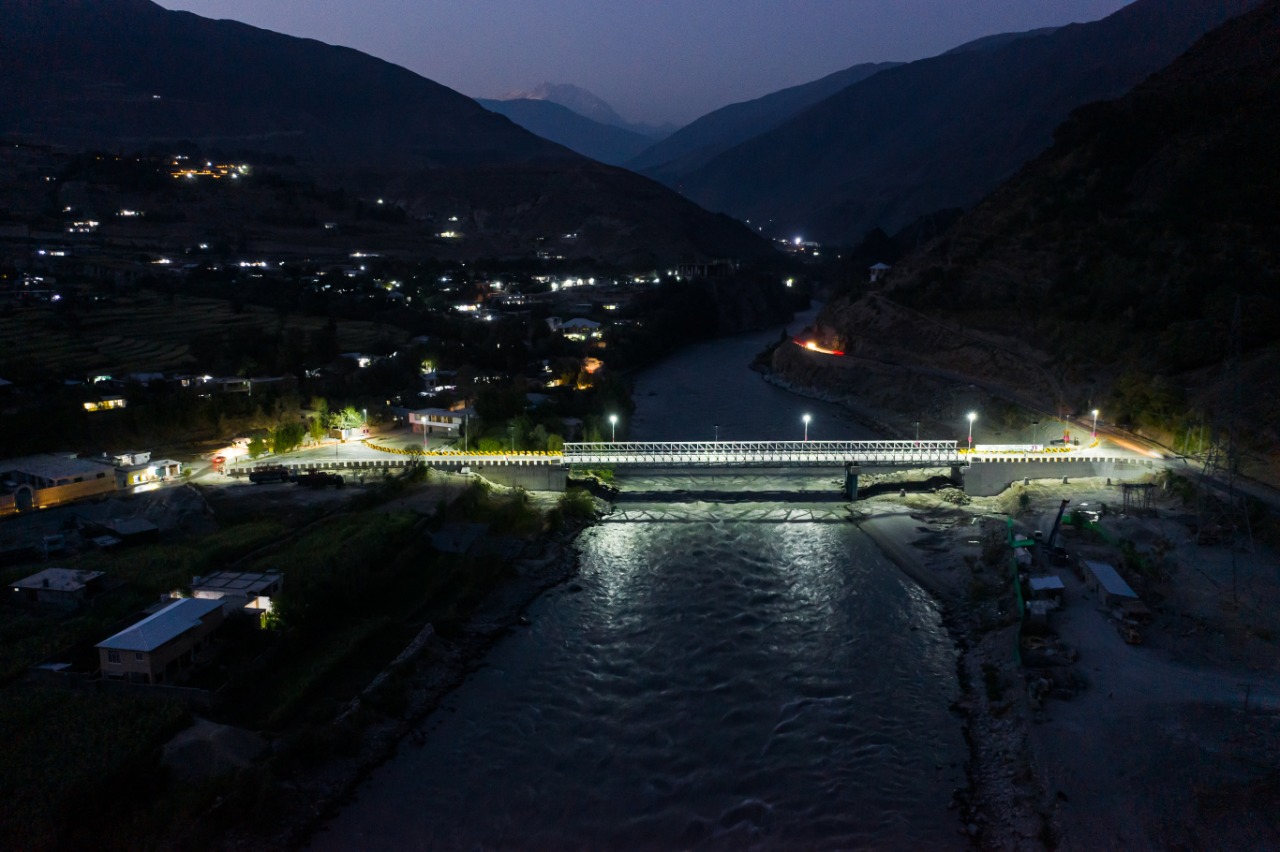 The Pakistan Army has installed a 100m-long modular bridge in the northwestern province of Khyber Pakhtunkhwa that was supplied by UK-headquartered bridge manufacturer, Mabey Bridge.
Crossing the Chitral River in the town of Singur, the bridge serves a main regional road and was one of the projects identified by Pakistan's government as a priority for economic development in the area, Mabey said.
With an altitude of 1,500m above sea level, the remote site is difficult to access, so its Delta branded bridge, which can be transported and installed easily, was deemed the best approach, it added.
It took 21 days for the 45th Engineers Division of the army to install the bridge with military construction firm, Frontier Works Organization (FWO).
The two-span carries a roadway 7.35m wide, with a polyurethane-based anti-skid deck surface.
Designed to carry HL-93 loading, it was installed using a full cantilever launch.
It is the latest of a number of Mabey bridges installed in Pakistan by the FWO.