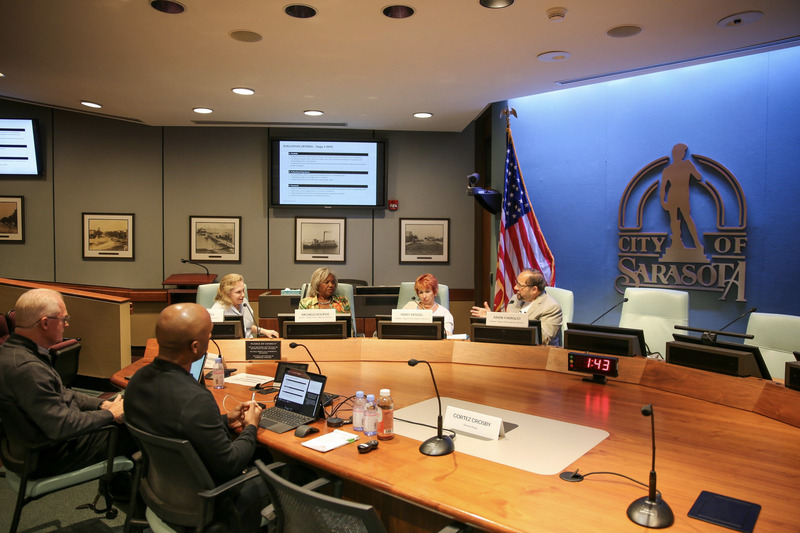 Renzo Piano Building Workshop (RPBW) has won a design competition for the "once-in-a-generation" Sarasota Performing Arts Centre in southwest Florida.
RPBW beat Foster + Partners and Snøhetta in the final round of the contest. Gehry Partners was also selected as a finalist but withdrew from the competition.
The board believes RPBW will "bring a sense of experience and community beyond a simple performance hall to the project".
Jenne Britell, vice-chair of the Sarasota Performing Arts Centre Foundation board, said: "Our rigorous review process to select the architect is a reflection of our unwavering commitment to position Sarasota as a top-tier arts destination.
"The arts have the magic and the power to transform lives and communities at every level. In their work and presentation, RPBW reflected extraordinary vision and sensitivity to a range of issues that we believe best suited the project and could create something our community celebrates for generations to come."
The centre is expected to cost between $270m and $300m. When complete, it will replace the Van Wezel Performing Arts Hall, which has been described as Sarasota's "most vulnerable structure" – a reference to deterioration in the building's concrete structure and its electrical systems.