Swedish contractor NCC has completed work on a the Eysturoy tunnel, 11.2km underneath the Faroe Islands.
The tunnel, which has a roundabout 187m below sea level, links the Faroese capital of Tórshavn with both sides of Skálafjørður fjord.
Per Jonsson, NCC Infrastructure's head of Civil Engineering Norway, said: "NCC congratulates all the people of the Faroe Islands and the company EST on the opening of the tunnel. As the main contractor, we are delighted to deliver, according to schedule, the first of two tunnels that will make life easier for the inhabitants of Faroe Islands."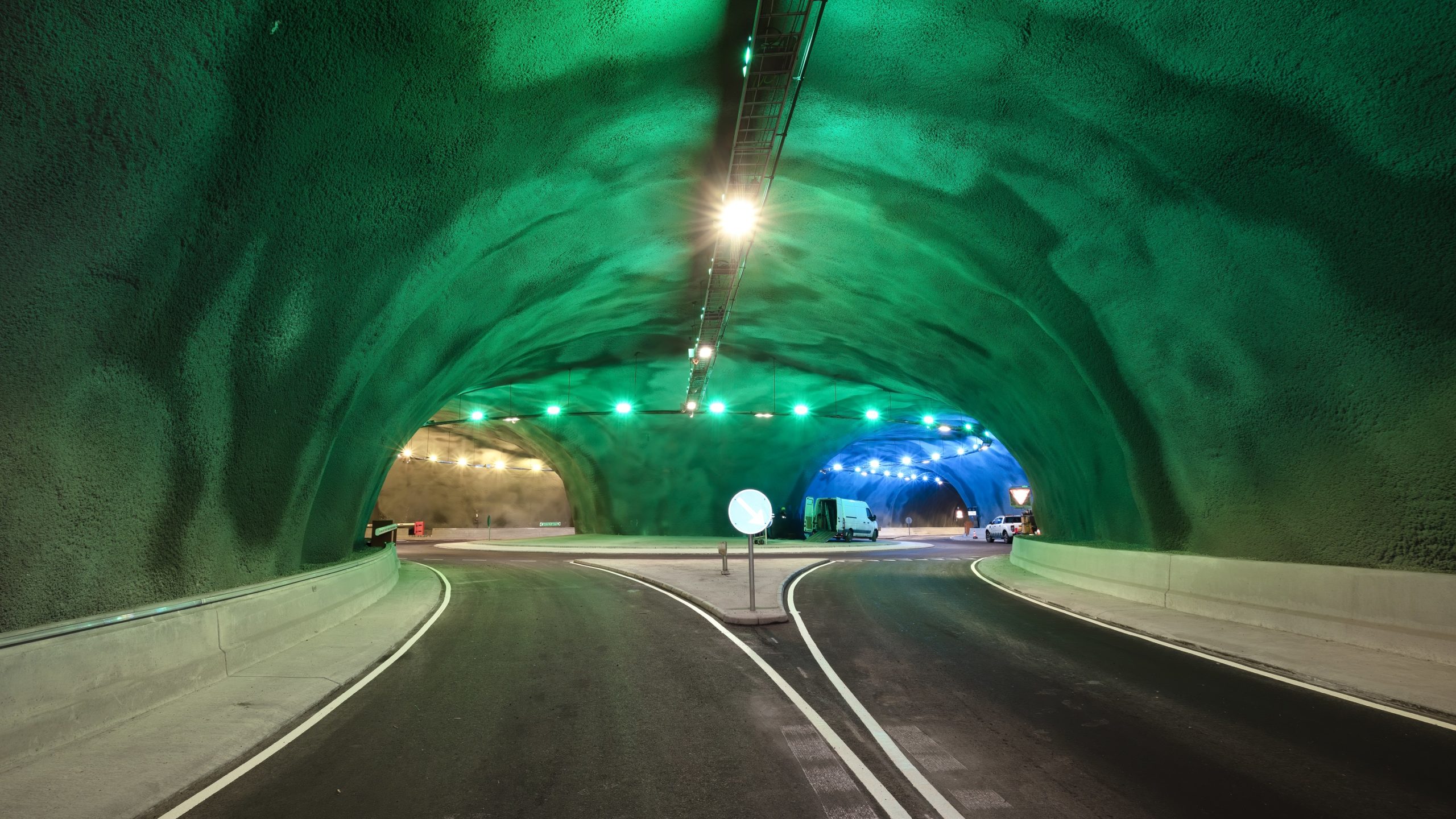 NCC is also working on another subsea project in the Faroes, the 10.8km Sandoy tunnel that will connect Gamlarætt on Streymoy Island to Traðardalur on Sandoy.
That tunnel is due to be completed in 2023.
Images courtesy of NCC