Qatar Rail has fired a joint venture between Samsung, Spain's OHL and the Qatar Building Company from a $1.4bn project to design and build two stations on the Doha Metro.
Consolidated Contractors, a firm based in Athens, will take over the work in two weeks' time.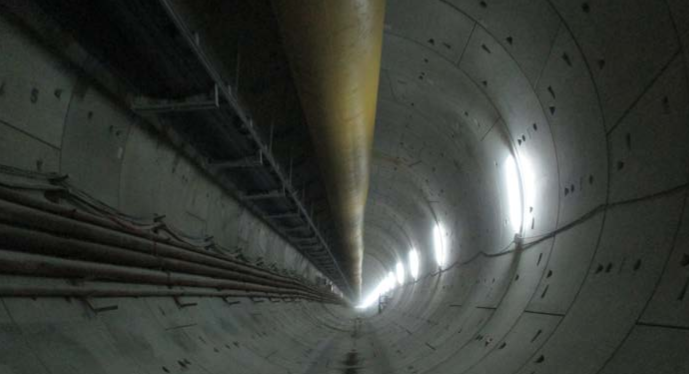 Qatar Rail did not explain why it had dismissed the team, but said the decision was made on "solid contractual grounds". It added that it was doing all it could to minimise "any delays and risks to this part of the Doha Metro project".
OHL released a statement to the London Stock Exchange citing "non-compliance with certain contractual obligations" as the reason given for the dismissal.
It added that the decision lacked "any legitimate grounds" and that formal arbitration would have been an appropriate response under the terms of the contract.
Qatar Rail recently announced that its tunneling activity was 90% complete and that the overall Doha Metro project was nearing 40% completion.
The Major Stations project involved the construction of Msheireb and Education City stations on the Doha Metro. The consortium was awarded the contract in 2013.