The Seasteading Institute, a US organisation set up to promote the development of floating settlements, is hoping to develop a city in a lagoon in French Polynesia.
The institute signed a memorandum of understanding to that effect with the government of the French overseas territory. It said the agreement would "launch a seasteading industry that will provide environmental resiliency to the millions of people threatened by rising sea levels, provide economic opportunities to people in remote and economically deprived environments and provide humanity with new opportunities for organising societies and governments".
The company, which is based in San Francisco, will look for locations in sheltered waters behind a reef break to protect the island from large waves. Once a location is found, it will conduct environmental and economic impact studies.
The French Polynesian government says it recognises "that the rising waters threaten its lands, its inhabitants and their precious way of life".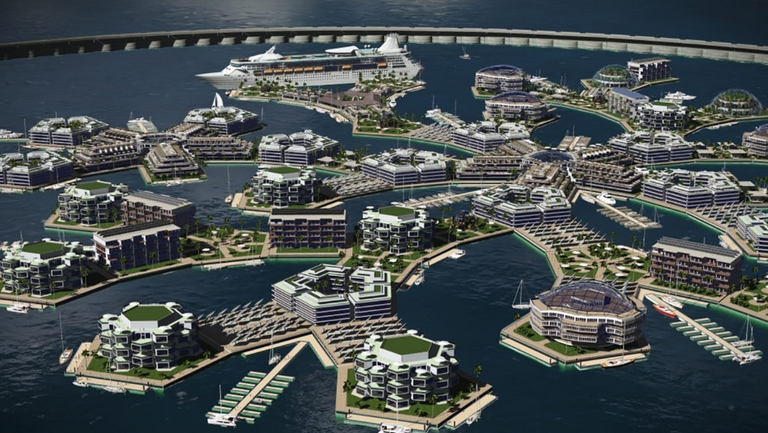 The agreement stipulates that French Polynesia will work with the Seasteading Institute to create a legal structure for seazones with a "special governing framework" by the end of 2017. It is unclear what the political and legal status of the floating city will be.
Randolph Hencken, the Seasteading Institute's executive director, said: "The first islands are going to be pilot projects and … we will hopefully see hundreds and thousands of people living there.
"What excites me about the project is a location where people are going to create a community based on interests on floating islands rather than have a community because they happen to be born there and this is their ethnicity."
The Seasteading Institute was founded in 2008. It created the Floating City Project in 2013 combining seasteading and "startup cities" in national waters.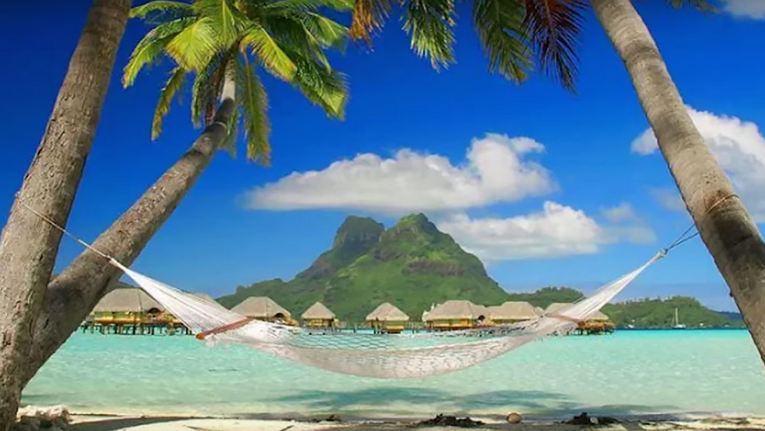 A concept study from Dutch marine design firm, DeltaSync proposed clusters of floating platforms, each 50 x 50m, kitted out with homes, commercial buildings and green spaces.
Construction of the project in French Polynesia may start in 2019 if studies into the project can be completed by 2018.
Images via the Seasteading Institute
Further Reading: