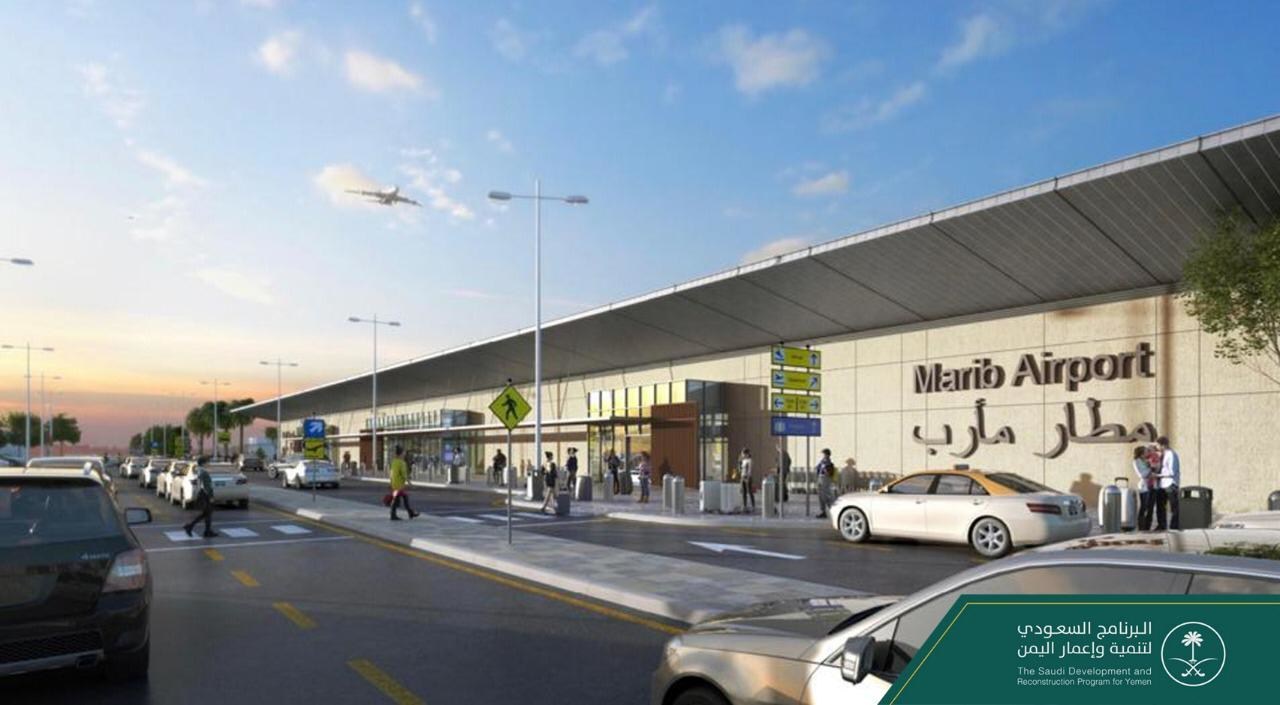 Saudi Arabia said it will reconstruct an airport in Marib, 170km east of Sanaa, with a 2 million passenger capacity.
The Saudi Development and Reconstruction Program for Yemen (SDRPY) will oversee the project, which it said would be carried out by "the same company that built and designed a Chicago airport", although it did not name it.
SDRPY said the project would create 5,000 jobs during construction, and when complete, 1,000 permanent jobs at the airport.
Mohammed Al Jaber, Saudi Arabia's ambassador to Yemen, and director of SDRPY, said: "This is an exciting project that gets to the heart of what Yemen needs right now in terms of employment and economic opportunities.
"Its proximity to the capital means it could also revive the efforts to join the regions of al-Jawf, Shabwah and Hadramaut.
"This essential work, and many projects like it, can't wait – the people of Yemen need it now, even as we tirelessly strive for a political solution to the conflict."
SDRPY says it is also working on other projects in Yemen, including King Salman Educational and Medical City, two power stations in Socotra and Seiyun Hospital.
Earlier this year Saudi Arabia provided $2bn in aid to Yemen's central bank.
Images courtesy of SDRPY