Two Calfornian companies, real estate firm Palari Group and construction technology company Mighty Buildings, have announced plans for a $15m development of 3D-printed net-zero-energy homes in Rancho Mirage, California.
Spread across a five-acre plot, the 15 buildings will be created from Mighty Buildings' 3D-printed panellised "Mighty Kit" system, which the company says will eliminate 99% of construction waste.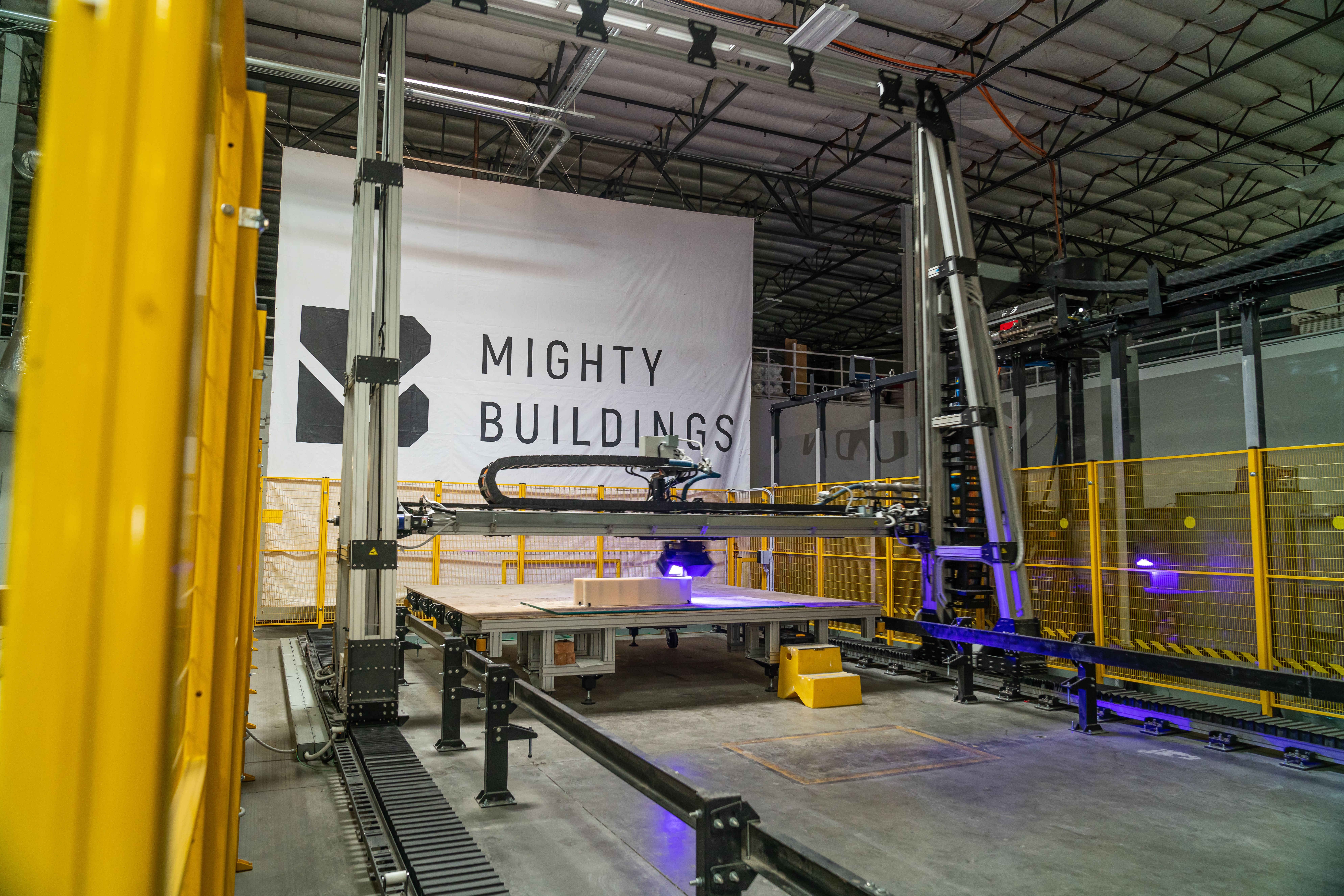 Sitting on a 10,000 sq ft lot, each home will have a 1,450 sq ft primary residence with three bedrooms and two bathrooms, as well as a secondary building with two bedrooms and a bathroom.
Each property will have stone walls and a garden with a swimming pool, with options for decking, hot tubs and firepits.
Once built, homes will run solely on solar power and can be fitted with Tesla Powerwall batteries and electric vehicle chargers. They will cost between $595,000 and $950,000.
According to Mighty Buildings, its 3D-printing technology will make construction twice as quick, create 10 times less waste and use 95% fewer hours of labour than traditional methods.
Alexey Dubov, Mighty Buildings' co-founder, said: "We could not be more excited for this groundbreaking collaboration with Palari, and to be a part of the creation of the world's first 3D-printed zero net energy community.
"This will be the first on-the-ground actualisation of our vision for the future of housing – able to be deployed rapidly, affordably, sustainably, and able to augment surrounding communities with a positive dynamic."
Images courtesy of Mighty Buildings/EYRC Architects
Further Reading: