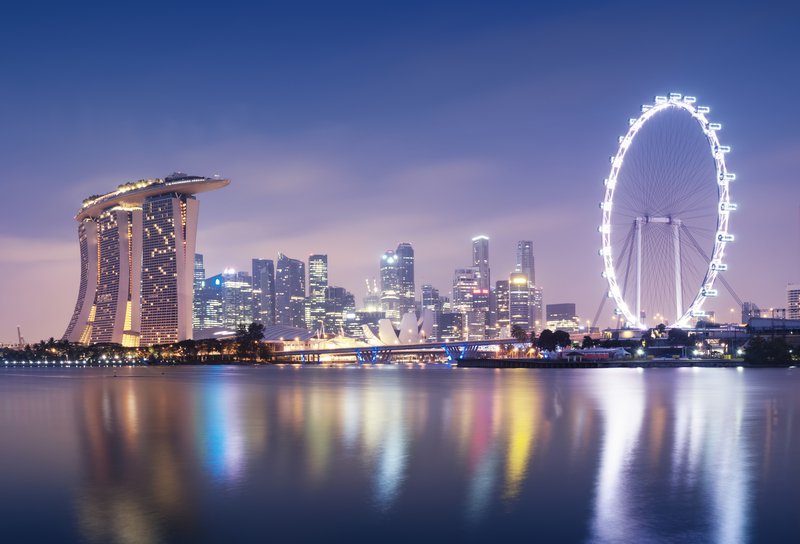 Singapore's construction sector is due to reach pre-pandemic activity levels this year after reporting 2.9% year-on-year growth in the fourth quarter of 2021.
A study by UK consultant Turner & Townsend notes that Singapore's Building and Construction Authority has predicted demand of up to US$23bn in 2022.
However, the construction sector may be hampered by a long-term labour shortage, a factor that was only slightly mitigated by the government's worker retention scheme, in place between September 2021 and February 2022. This is partly caused by the high cost of recruiting migrant workers, owing to the continued risks posed by Covid-19.
The sector has also been affected by the rise in oil prices and disruption to global supply chains, which have increased the cost of materials, machinery and transport. Overall, tender prices are expected to increase between 5% and 8% across the industry in 2022.
Khoo Sze Boon, Turner & Townsend's managing director in Singapore, Vietnam and the Philippines, said: "We recognise a level of uncertainty is not just anticipated but expected in today's world. We see Singapore's construction sector on a steady path to recovery, with the private sector primed to follow the public sector investment in due course.
"Over the long term, building up the resilience of the construction sector through sustained industry collaboration, digitalisation and technology innovation will be instrumental to its ability to withstand and respond effectively to major changes in the market."
Turner & Townsend's Singapore Market Intelligence Report – April 2022 is available here.