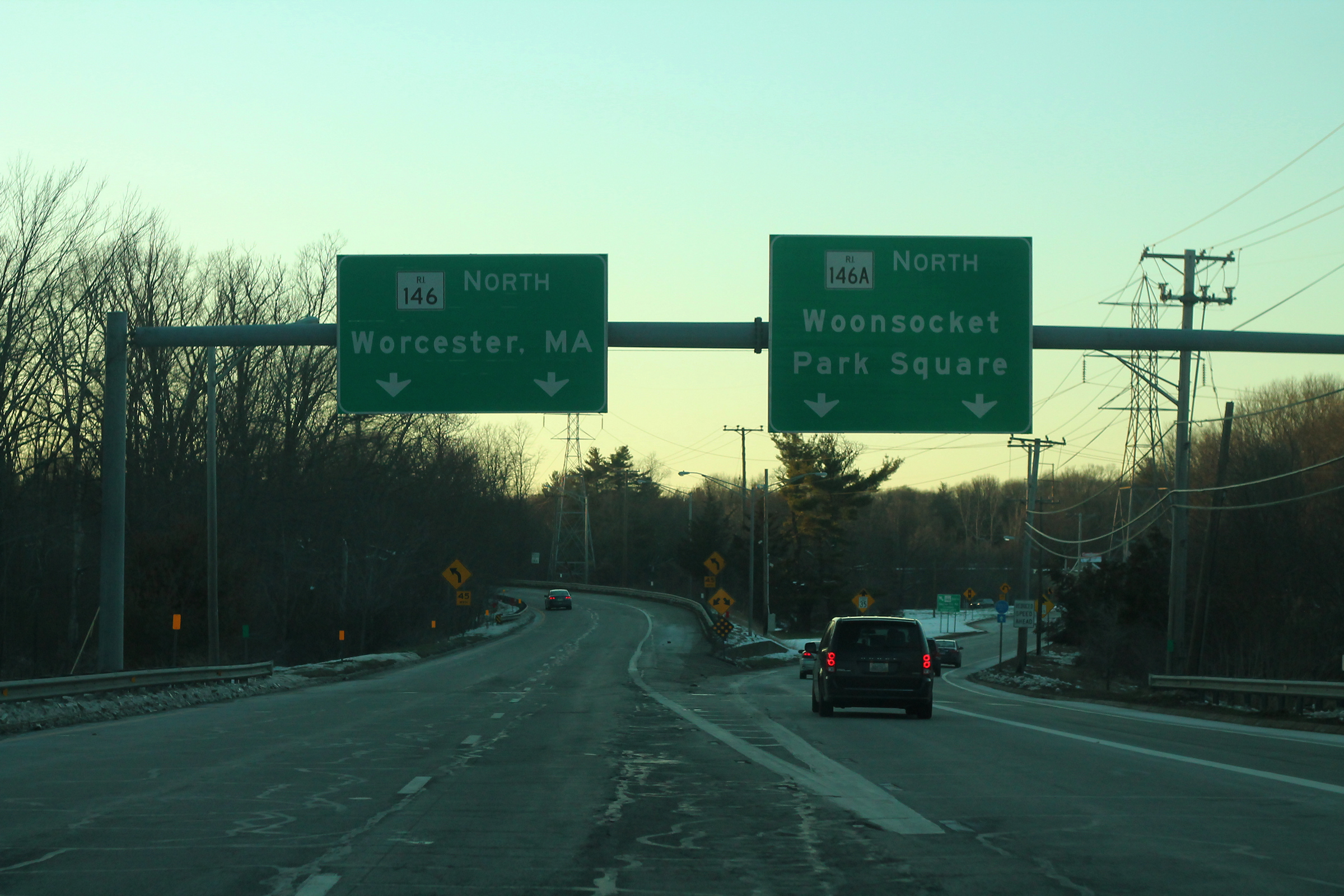 Swedish contractor Skanska, in a joint venture with JH Lynch, has won a $167m contract from the Rhode Island Department of Transportation for reconstruction work on Route 146 in the state.
The project includes the staged construction of Route 146 along with construction of a new flyover bridge and other structures.
In addition, Skanska will perform bridge rehabilitation, roadway reconstruction and new bridge construction. It will retain walls, construct drainage, relocate utilities and pave about 13 kilometers of Route 146 to the Massachusetts border.
The project is intended to improve traffic safety, reduce congestion and boost the region's economy.
Construction is due to begin later in 2022 and be completed by November 2025.