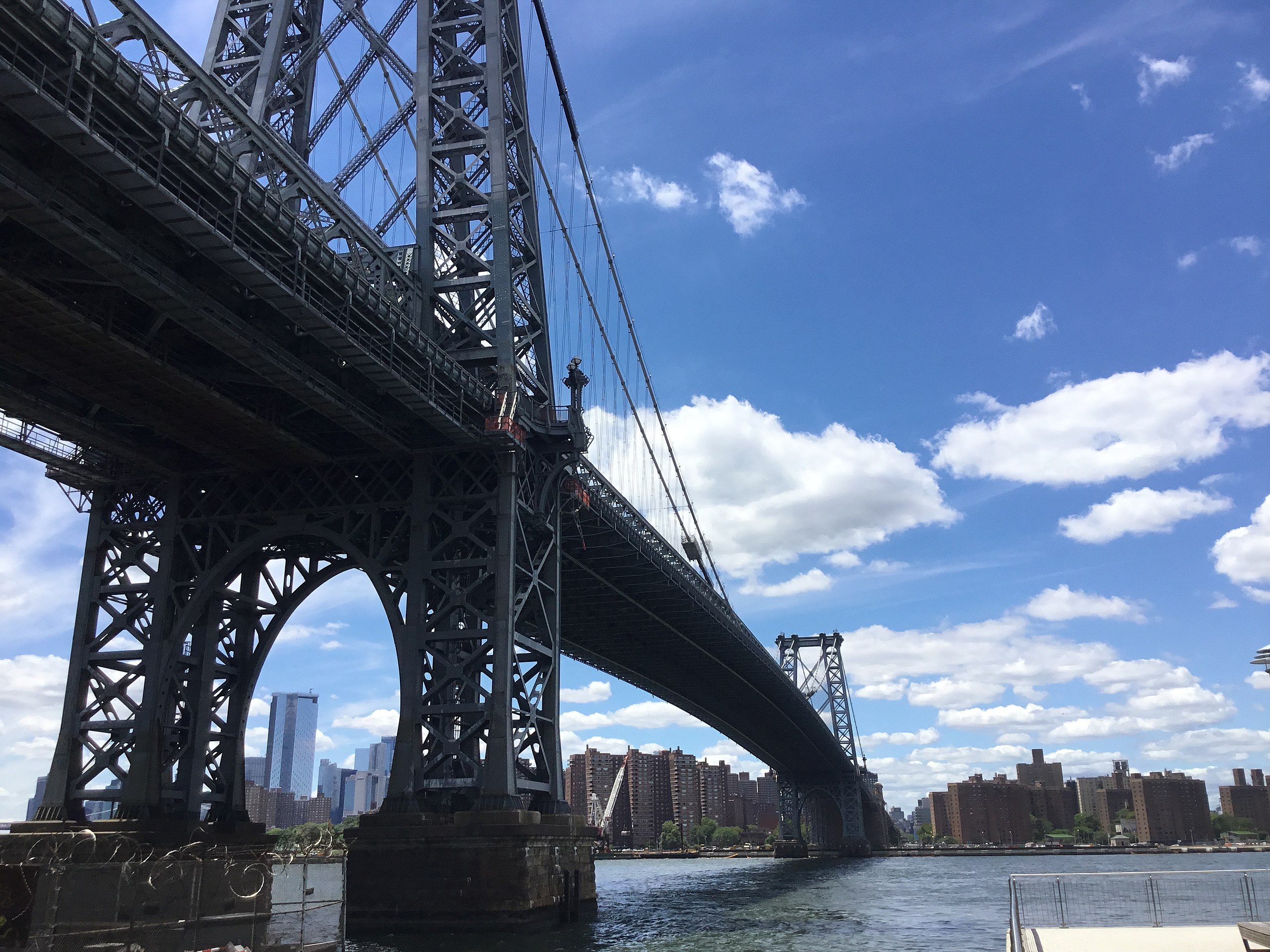 Skanska said today it has signed a contract with the New York City Department of Transportation to reconstruct and rehabilitate the Williamsburg Bridge in New York City.
The contract is worth $150m, which will be included in Skanska's US order bookings for the third quarter of 2022.
More than 2km long, the bridge was completed in 1903, and was the longest suspension bridge span in the world until 1924. It has been refurbished several times since it was built.
The project includes structural steel repairs throughout the bridge superstructure, including floor beam repairs, a transit hanger retrofit and temporary jacking system, gusset plate repairs, truss bottom chord repairs, top and bottom lateral bracing strengthening, overhead truss diagonal replacements, intermediate towers repairs and transit stringer repairs.
Work begins this month and is expected to be finished in December 2025.