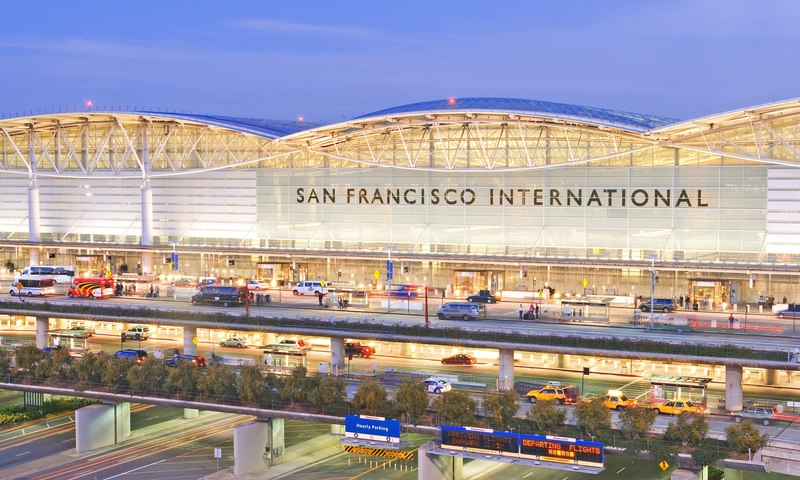 The US arm of Swedish contractor Skanska has completed a $172m extension to the "AirTrain" – an automated people mover at San Francisco International Airport (SFO).
Skanska USA's design-and-build project began in 2016 and includes two stations at the airport's Grand Hyatt Hotel and long-term car park.
Some 580m has been added to the AirTrain, which now connects all the airport's terminals with parking garages, Bay Area Rapid Transit stops, a rental car centre and the hotel.
Sustainable features such as solar panels and water-efficient fittings helped the scheme to gain a LEED Gold certificate from the Green Building Council.
Gordon Childress, Skanska USA Building's general manager, said: "The SFO AirTrain project has allowed one of the busiest airports in the country to reach a new level of connectivity and efficiency, all while meeting the highest standards of sustainable construction."
Ivar Satero, SFO's director, added: "The completion of the AirTrain extension to Long-Term Parking realised our vision to provide a seamless, clean energy connection between all of our terminals, parking, hotel and rental car facilities."
Image courtesy of Jack Yaco/Dreamstime