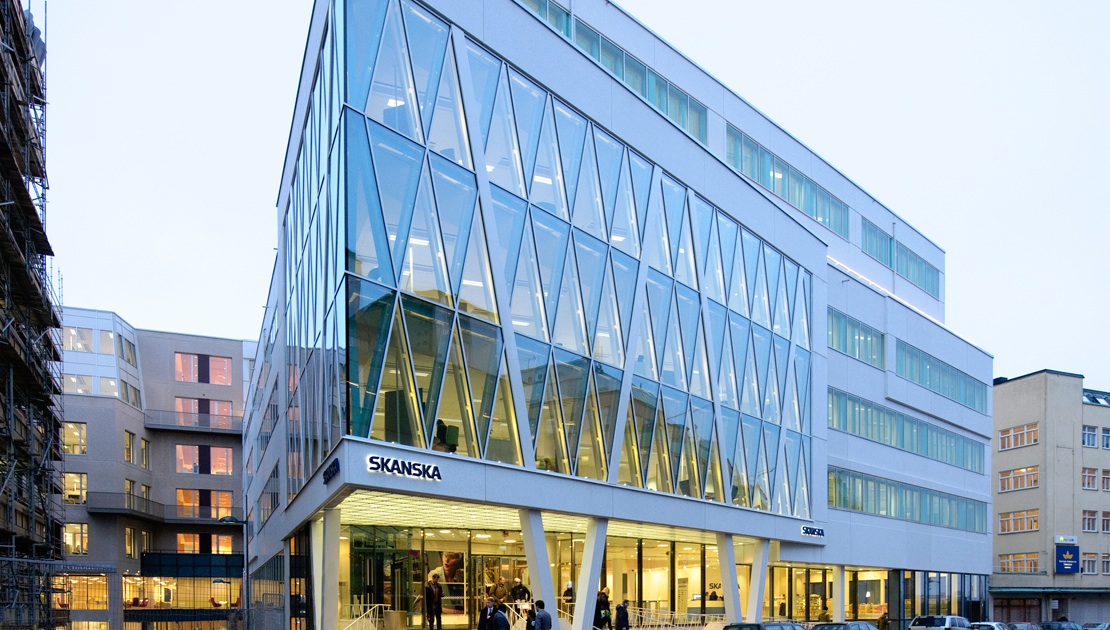 Swedish contractor Skanska has won two projects in the US: one to build a school in Texas and another to upgrade offices with Balfour Beatty for a mystery client in the west of the country.
Skanska expects revenues of $127m from the two jobs.
The Skanska-Balfour Beatty joint venture signed a $139m contract with an unnamed existing client for improvements to their corporate campus in the western US.
It is one of a number of anonymous projects awarded to the team described in similar terms, the latest being in November 2020.
Skanska estimates its share of the contract to be worth $70m, and says work is due to be finished in March 2024.
In Texas, Skanska won a $57m contract to build a new middle school in Bulverde, in the south of the state, awarded by the Comal Independent School District.
The 15,800 sq m development, known as "Comal Middle School #8" will accommodate 1,100 students.
Work includes building the school complex, a sports field, water infrastructure and associated utilities on the 40-acre site.
Construction is due to begin in September 2022 and be completed in September 2023.