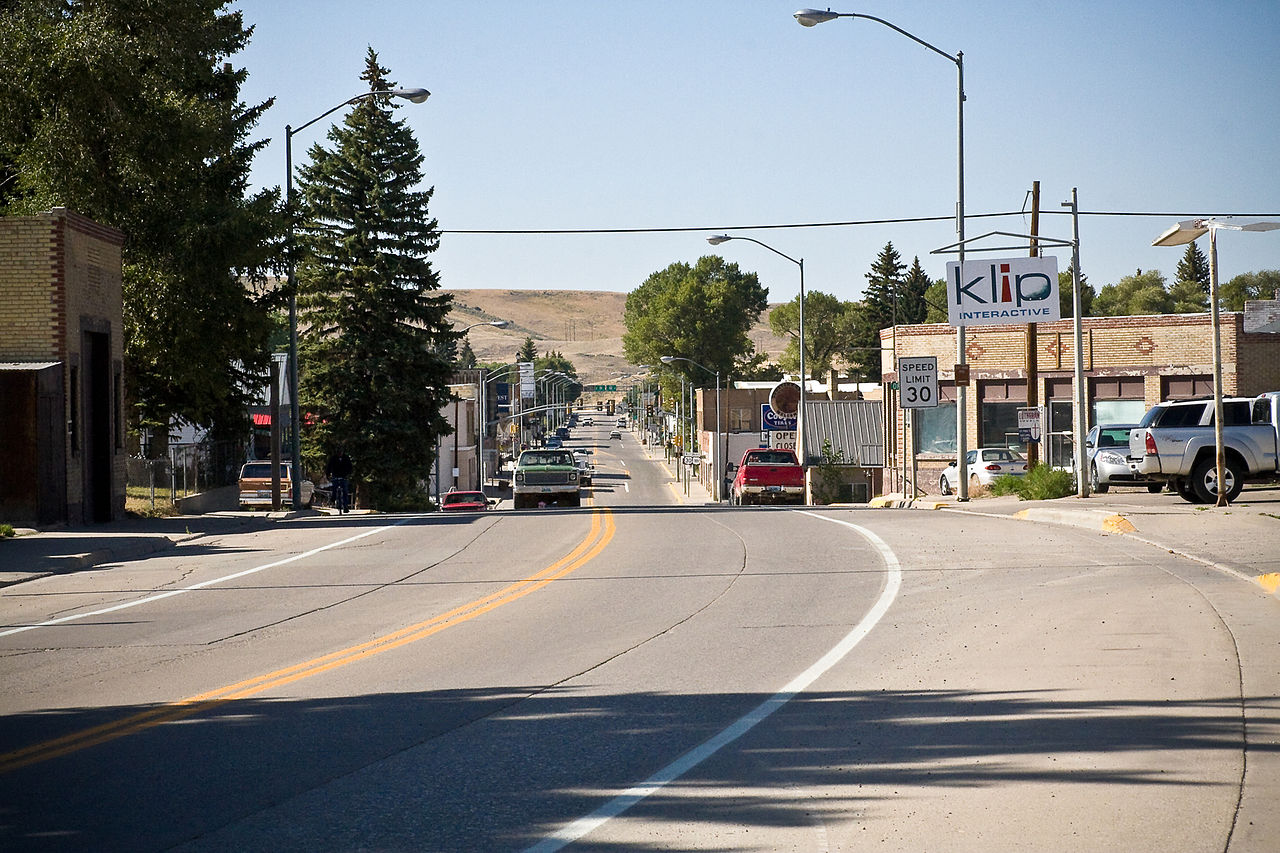 Things could be looking up for Kemmerer, a small city in Wyoming in the northwestern US, where the mainstay, coal, is on its way out.
The coal power station in this community of some 2,600 people is set to close in 2025, but last month the Bill Gates-founded nuclear development company, TerraPower, announced that it had settled on Kemmerer as the preferred site for its multi-billion-dollar Natrium reactor demonstration project, the building of which, over the next seven years, will employ around 2,000 construction workers at project peak.
The plant will have a 345MW sodium-cooled fast reactor with a molten salt-based energy storage system. The storage technology can boost the system's output to 500MW when needed, equivalent to the energy required to power 400,000 homes. As a demonstration plant, it will seek to prove the design, construction and operational features of the Natrium technology.
It will be built on or near the site of Kemmerer's soon-to-retire Naughton coal plant to take advantage of existing cooling water intakes and electrical distribution infrastructure.
"On behalf of Kemmerer and surrounding communities, we are pleased and excited to host the Natrium demonstration project," said Bill Thek, the mayor of Kemmerer. "This is great for Kemmerer and great for Wyoming."
Under the Biden administration's Bipartisan Infrastructure Bill, the US Department of Energy (DOE) plans to invest more than $1.5bn in the Kemmerer Natrium plant to support licensing, construction and demonstration. That sum will be matched by TerraPower.
According to Alice Caponiti, deputy assistant secretary for advanced reactors at the US government's Office for Nuclear Energy, the DOE is "extremely excited about this project", which she called a "first-of-a-kind reactor".
"Natrium will be the first commercial reactor ever in the state of Wyoming and one of the first advanced reactors to operate in the United States," she wrote.
"Hundreds of workers will be needed to fabricate complex parts and components, thousands of skilled construction workers will be required to build the nuclear and energy islands, and hundreds of plant operators, maintenance crews, and security staff will be needed full-time to operate one of the most-advanced nuclear reactor systems in the world," she added.
Terrapower wants the plant to be operational in the next seven years, but it is subject to finalising definitive agreements on the site and applicable permitting, licensing and support. The company aims to submit a construction permit application to the Nuclear Regulatory Commission (NRC) in mid-2023.
Along with Natrium, two other advanced reactors are also expected to operate in the Northwest region. X-energy announced its plans to site its Xe-100 reactor in the state of Washington and NuScale plans to operate its first advanced small modular light water reactor system at Idaho National Laboratory, making this US region the new hub of nuclear innovation.