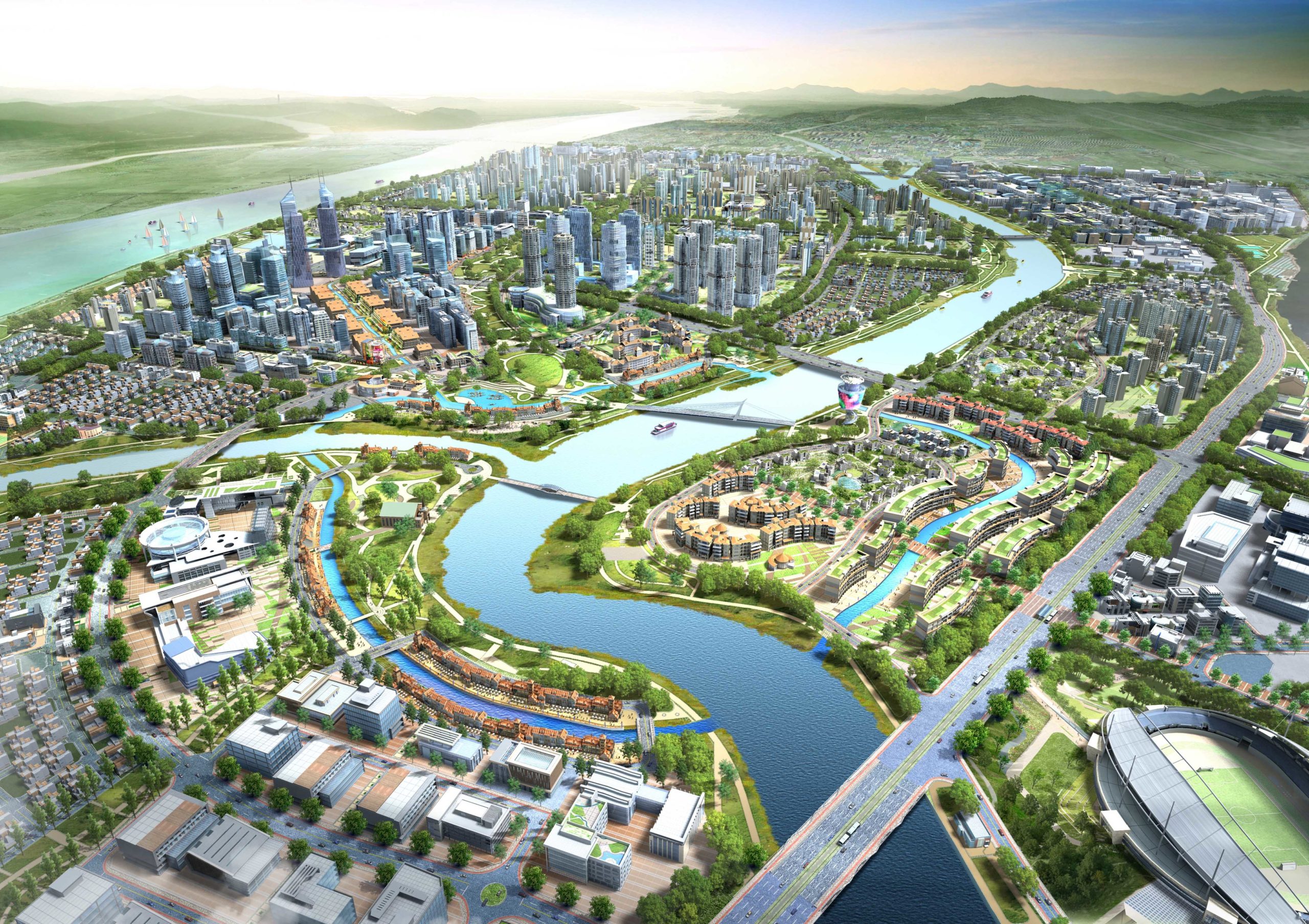 South Korean technology company LG CNS has been named preferred bidder to provide the digital systems for a pilot "smart city" in South Korea that among other things will monitor the health of residents.
The pilot is a precursor for the $4.2bn smart city planned on a 280ha greenfield site west of the city of Busan, called Busan Eco Delta Smart City.
The pilot, which will make up about a quarter of the full city, will exploit the possibilities of the internet of things and mobility as a service. This will involve the autonomous electric vehicles, the use of robots for delivery and the cooking and serving of food, as well as AI-enabled waste recycling.
There will also be individualised healthcare for the city's residents, who are expected eventually to number 100,000. LG CNS will establish systems to collect data from health care devices worn by citizens. It will use AI to analyse this with the aim of diagnosing medical conditions at an early stage.
The pilot will be financed by $55m from the Korean government, with the rest to be provided by the private sector. It is estimated that some $1.6bn could be raised by selling 3,800 apartment houses. Commercial buildings and tradable data from city management could be another revenue source.
The Busan project is another win for LG CNS following its selection as the construction operator of Sejong Smart City National Demonstration City, Korea's first national pilot city, last year.
LG CNS is part of a 12-company consortium created to finance, build and operate the city. Other companies include Shinhan Bank and developer Korean DRD. Seoul-based tech company E8IGHT will create the city's digital twin and Health Connect, which is also based in the capital, will handle the smart healthcare element.