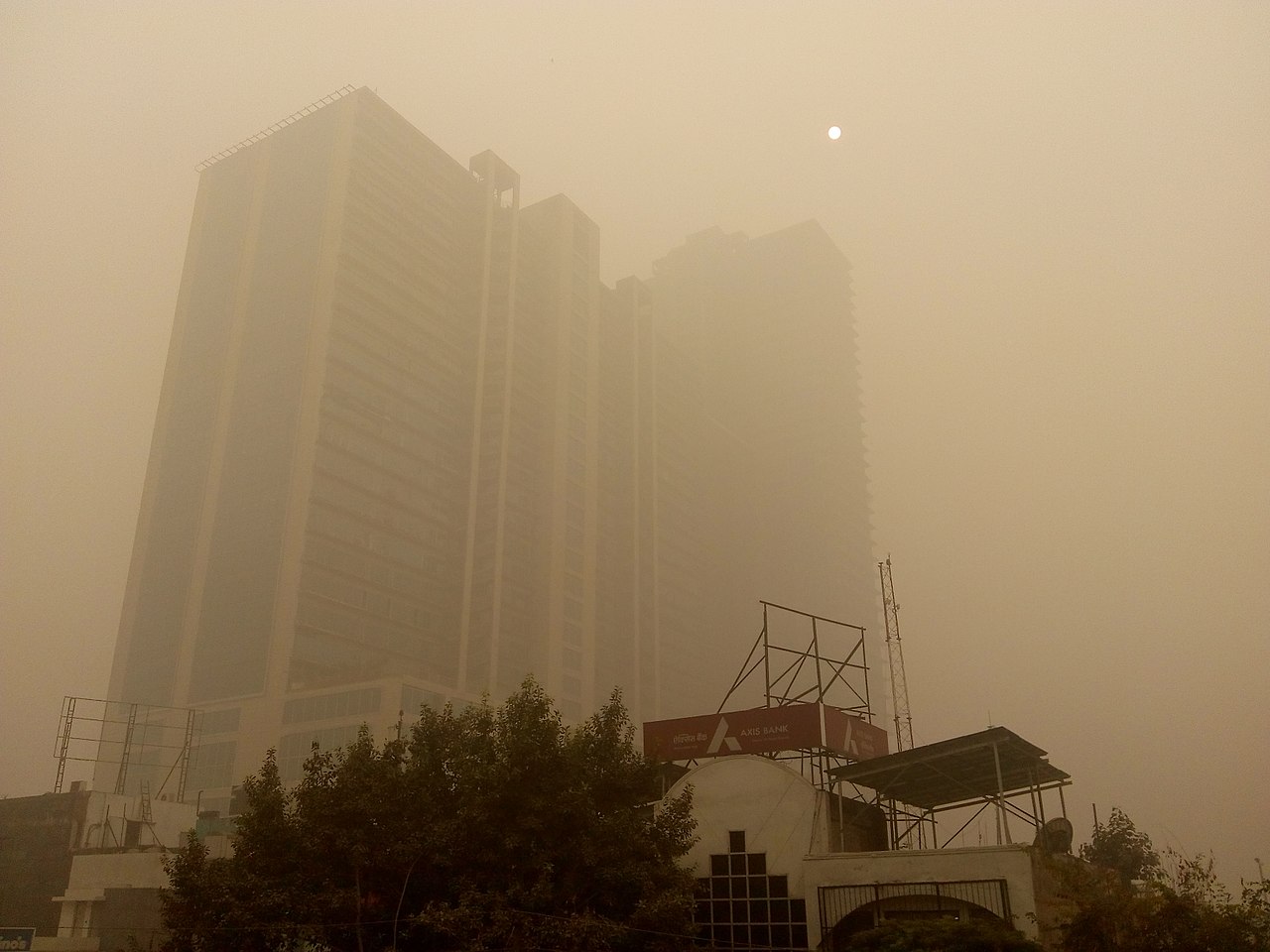 Construction sites in New Delhi have been ordered to shut for four days in a bid to reduce the toxic smog blanketing the city.
Schools also had to close for the week in the order issued by Delhi chief minister Arvind Kejriwal. Office workers were advised to work from home.
India's environmental monitoring agency SAFAR said the capital's city's air quality index fell into the "very poor" category on Sunday, with many areas suffering levels of deadly particulate six times the global safety threshold, the Associated Press reports.
While many Indian cities experience high levels of pollution at this time of year, the capital is particularly badly hit because smoke from the burning of crop stubble around the city is trapped in weather conditions caused by cooler temperatures.
In addition, SAFAR said firework emissions on the night of Diwali earlier this month "degraded air quality from very poor to severe category", CNN reports.