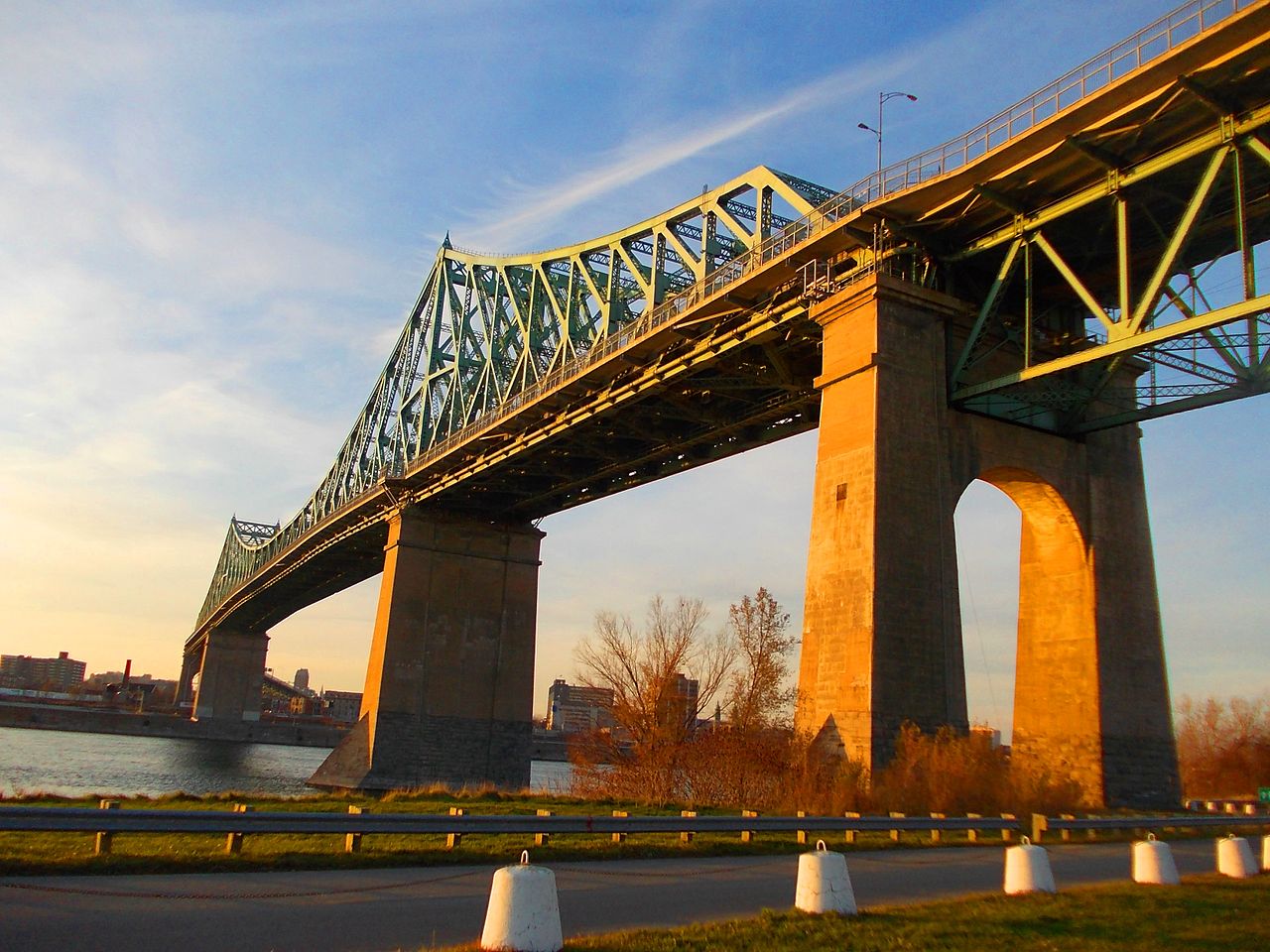 Canadian construction company SNC-Lavalin has struck a deal with Quebec provincial prosecutors to pay just under C$30m to settle fraud charges made in September last year concerning the refurbishment of the Jacques Cartier Bridge in Montreal between 1997 and 2004.
Subject to approval by the Quebec Superior Court, to be sought at a hearing scheduled to start on 10 May, the remediation agreement sees SNC-Lavalin paying C$29,558,777 over three years.
In September 2021, SNC-Lavalin and a subsidiary, plus former SNC-Lavalin vice-president Normand Morin and former SNC-Lavalin International Inc. vice-president Kamal Francis, were each charged with forgery, conspiracy to commit forgery, fraud, conspiracy to commit fraud, fraud against the government, and conspiracy to commit fraud against the government in connection with the C$128m bridge refurbishment project, in which SNC-Lavalin was a 50% consortium partner.
Over the past decade, the company has been hit with a string of sensational fraud and corruption charges in connection with work at home and abroad, and the company says it has completely overhauled its governance.
"As the Company is bound by confidentiality restrictions, it cannot comment further on this matter until judicial procedures are completed," it said in announcing the DPCP agreement on 6 May.
Acknowledging the charges back in September last year, Ian L. Edwards, the company's president and chief executive, said: "I want to emphasise that these charges stem from events that took place nearly 20 years ago, involving former employees who left the company years ago and who no longer have any involvement with our organisation.
"We have said repeatedly that the past behaviour of a select group of former individual employees does not represent the values and ethical standards of SNC-Lavalin today. We have made great strides over the past decade. The SNC-Lavalin of today operates at the highest ethical standards and embraces a world-class integrity program, recognised by third parties, and culture established through a commitment to a common set of values."