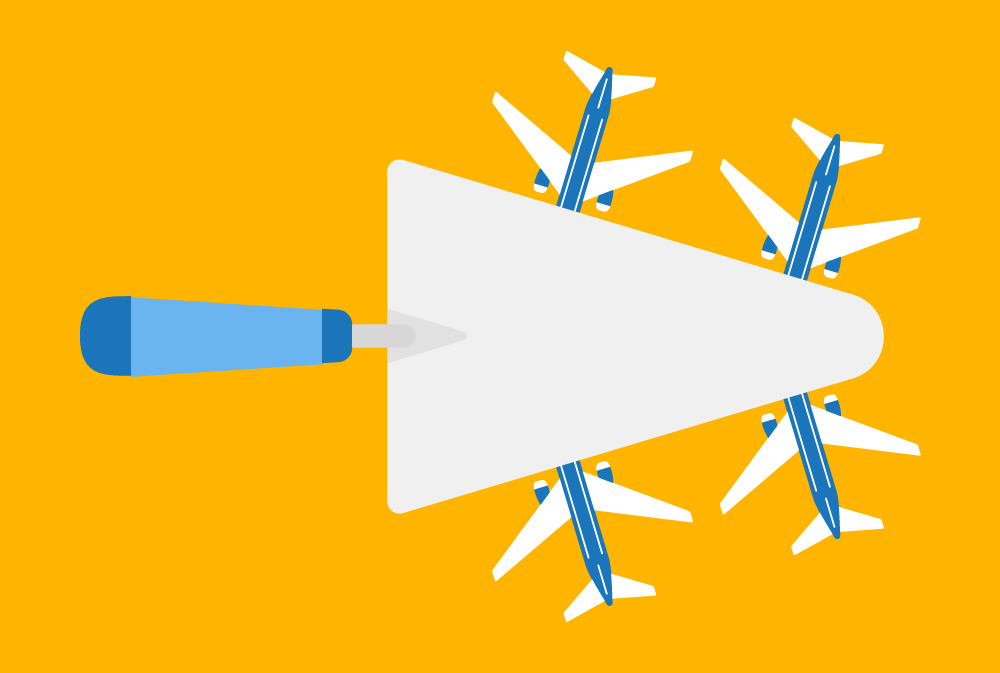 Canada's SNC-Lavalin has been awarded an $8m contract to provide programme management and design-criteria professional services at Florida's Pensacola International Airport.
Under the approximately 3-year contract, the company will support the City of Pensacola, which owns and operates the airport, in the completion of Project Titan Element 2, a $146m maintenance, repair and overhaul (MRO) programme.
It includes the development of two MRO hangars, a support services centre, office space, the extension of a taxiway, an aircraft parking apron, landside parking and access roadways.