The Holmen Industrial Area, a 6,000 sq m facility devoted to products of Norway's second largest industry, has opened on an island in the north of the country.
Snøhetta designed the factory for shipowner Holmøy Maritime on the island of Sortlandssundet.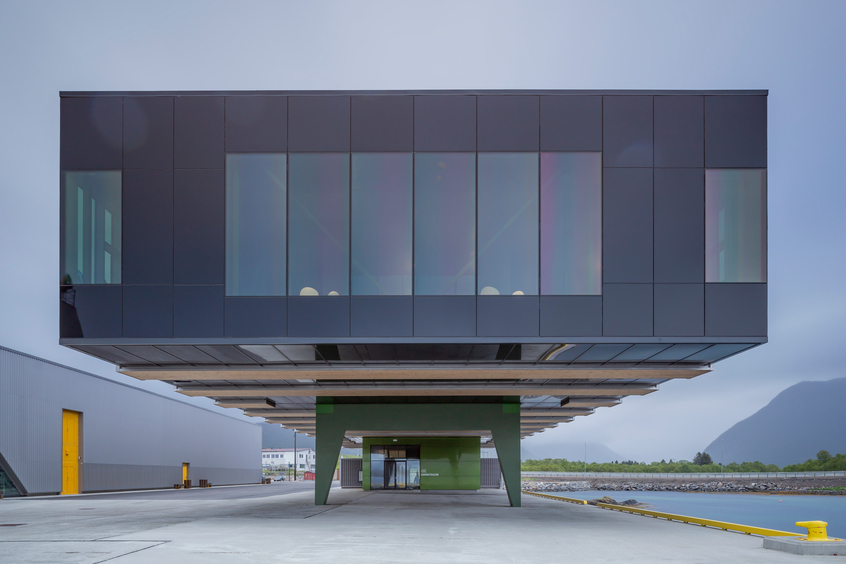 The development houses Holmøy Maritime's trawling, fish farming and fish processing business with the firm's headquarters in four distinctive buildings.
Snøhetta says the buildings respect the "surrounding pristine North Norwegian landscape" and are oriented towards the 126m wide harbour, which leads into the Norwegian Sea.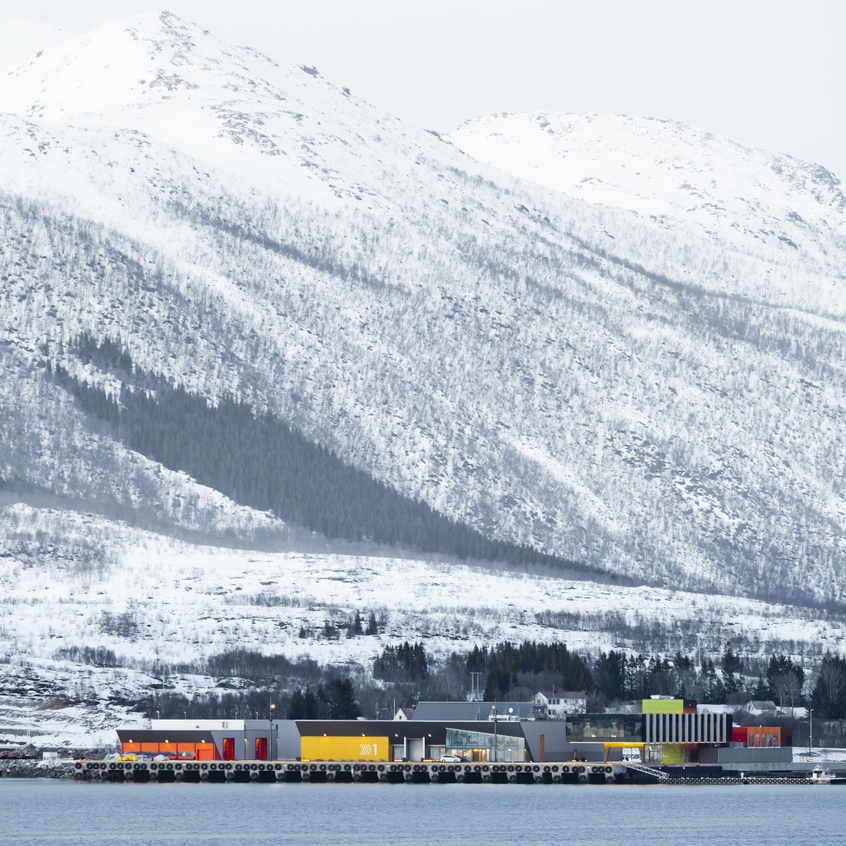 The firm describes the project's guest house as a "home for employees that need to rest their eyes between shifts at sea or on land".
A small park area called "Lunden" is a recreational space for employees and visitors.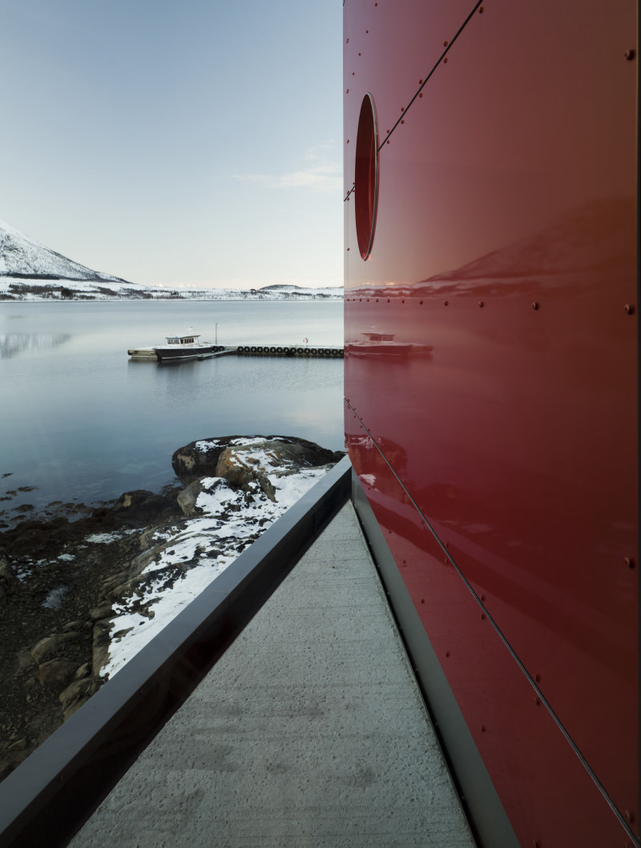 Images courtesy of Snøhetta