28 March 2013
South Africa's Competition Commission has signalled the possibility of leniency for companies when its investigation into construction industry collusion ends later this year.
"Leniency will vary from company to company, depending on level of cooperation, projects won, and value of projects," Trudi Makhaya, deputy commissioner of the antitrust body, told Reuters.
The fine "will be lower than normal circumstances," she said.
The commission has entered talks with 18 companies including the "major ones" with an aim of reaching a settlement, Ms Makhaya said.
The process is expected to conclude by the end of June.
"It's about cleaning the slate and giving the industry the chance to become more competitive," she said.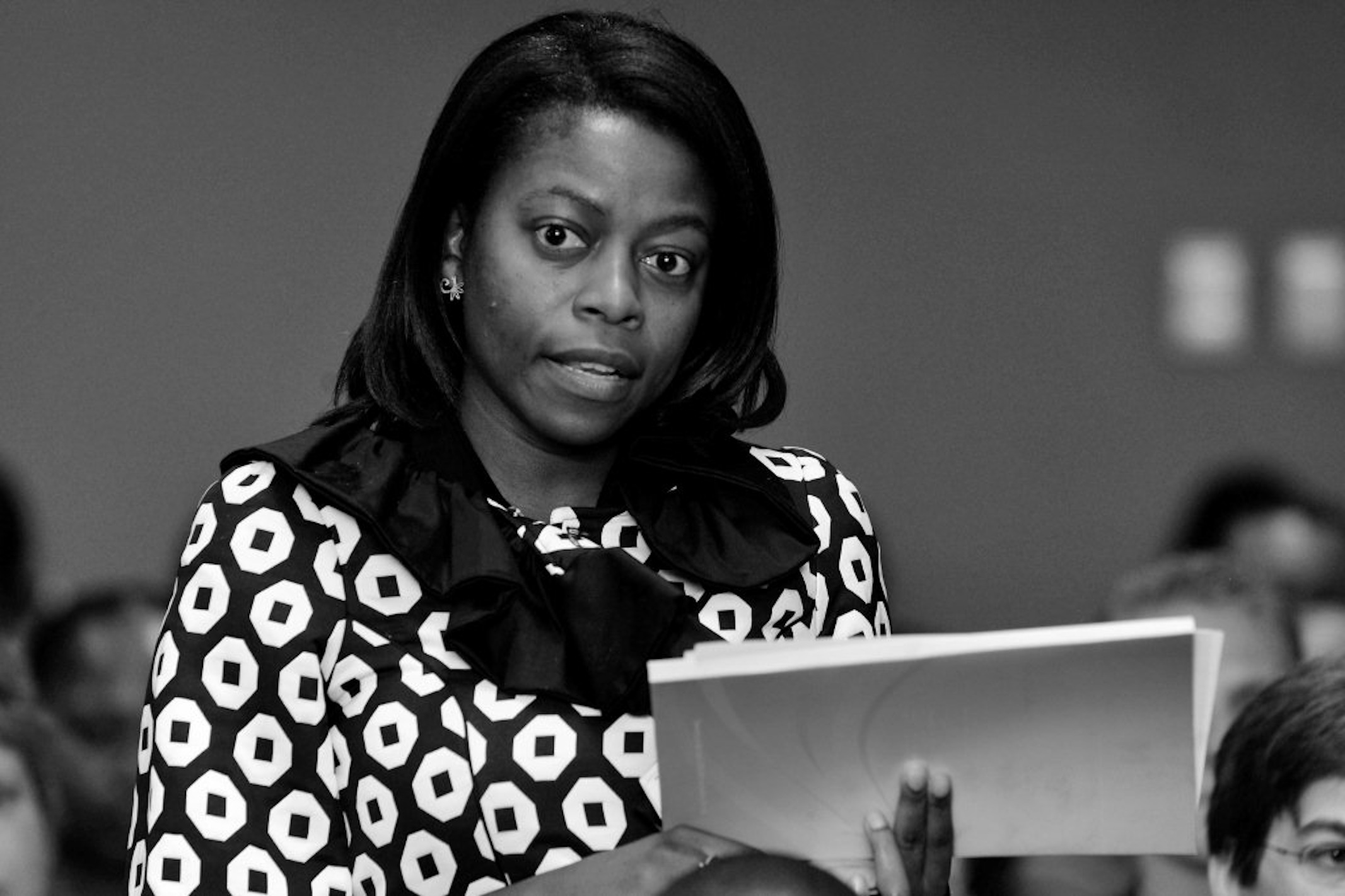 Trudi Makhaya, in charge South Africa's probe into corruption. (Credit: SA Competition Commission)
South Africa's Competition Commission is investigating allegations of bid-rigging and collusion in more than 130 projects.
Major South African contractor Basil Read has set aside US$7m for potential fines.
Murray & Roberts has also made provisions for fines of an undisclosed amount.
Meanwhile, South Africa's public works minister Thulas Nxesi has said that to overcome corruption government had to ensure adequate capacity in the public sector to manage procurement processes.
"We have to deal with corrupt officials working with corrupt businessmen to siphon off public funds," he told a recent conference organised by South Africa's Council for the Built Environment (CBE).
Research published last year found that 71% of consultants, clients and contractors in South Africa have personal experience of corruption, and that the principal offenders in their view are government officials.