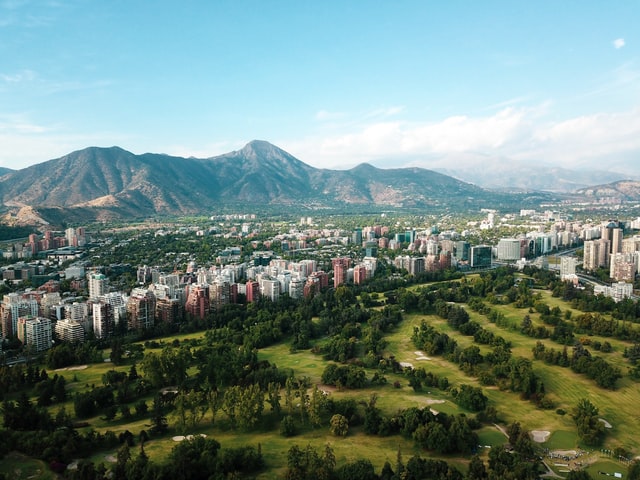 Spanish consulting engineer Ayesa has secured its second project in Chile with an €11m, 66-month contract to supervise work on Santiago's new Line 7 metro.
The award comes just months after the company began offering its engineering services in the country.
Chile is expected to invest $2.5bn in the 26km line, which will cross the capital from east to west and have 19 stations.
Ayesa said its contract covers three sections (2,3 and 4) comprising the central 10km of the line from Matucana to Isidora Goyenechea. This segment will have eight stations.
It will check compliance with technical specifications, construction methods and safety, plus document control and progress of work.
The tunnel for the line will be created using the "New Austrian tunnelling method".
This is the second contract Ayesa has been awarded for the Santiago Metro. The first involves providing technical inspection services for the systems and equipment for the extension of Line 3.
Elsewhere in Latin America, Ayesa has been involved with metro systems in Lima, Panama City and Bogotá. The firm is also involved in the RegioTram de Occidente project in Bogotá as well as sections 1 and 2 of the Tren Maya and workshops/depots located over its 1,500 kilometres of track.