Steven Holl Architects has won a design competition for the headquarters of iCarbonX, an artificial intelligence and health company, in Shenzhen, southeastern China.
The New York-based architect says the forms of genes and DNA inspire its entry, which consists of two linked towers. One, called "Body A", will be residential, and the other, "Body B", will contain offices, labs and a public reception spaces.
The two towers will be linked by four plant-filled bridges, inspired by the bonds between carbon atoms.
The upper two bridges will contain cafes, a gym and a swimming pool, whereas the two lower bridges will create a public area with a clinic, galleries and meeting spaces.
All the bridges will contain tropical plants native to the region.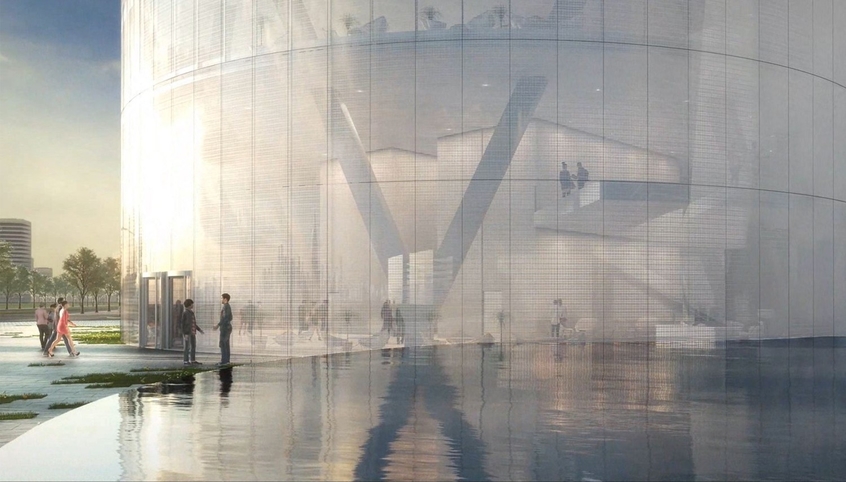 At the base of the towers will be a public space containing a pool of recycled water, which Steven Holl Architects says will mask the sounds of the city.
Foundation construction is set for autumn 2019.
Images courtesy of Steven Holl Architects