Swedish contracting giant Skanska said today it would retreat entirely from Argentina by selling off the operations and maintenance part of its business there for $75m.
The buyer is Argentina's Perez Companc Family Group, a conglomerate founded by one of Argentina's wealthiest men, Gregorio Perez Companc.
Skanska's Argentine operations generated revenues of about $350m last year but, in the Latin American market as a whole, the company lost around $93m in 2014.
The announcement comes after Skanska won a $140m (SEK1.2bn) contract in April to perform maintenance services on the Cerro Dragón oil field in Chubut, Argentina.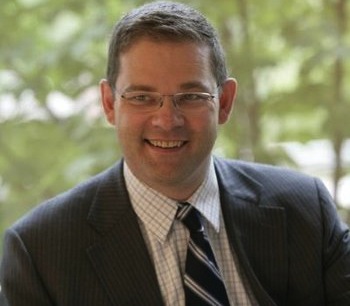 In July 2014 Skanska appointed Johan Henriksson to oversee the company's exit from Latin America (LinkedIn)
But Skanska said in July last year it planned to exit Latin America after recording a second-quarter charge of SK500m ($58m today), related to two power plant projects in Brazil and a petrochemical plant project in Argentina.
Amid the difficult environment Skanska appointed a new president for Skanska Latin America – a company veteran of 20 years, Johan Henriksson (pictured).
By the end of 2014 losses in Latin America had reached SEK800m ($93m today) in the form of writedowns and restructuring provisions.
Difficulties continued in March this year when Brazilian authorities included Skanska's Brazilian unit in the investigation into the sensational Petrobras corruption scandal.
Skanska said today that the price for the Argentine business is subject to adjustments at closing of the transaction, which is expected to take place at the end of this month. 
The transaction will be recorded in the Central stream and will not have any material result effect, the company said.
Photograph: In July 2014 Skanska appointed Johan Henriksson to oversee the company's exit from Latin America (LinkedIn)