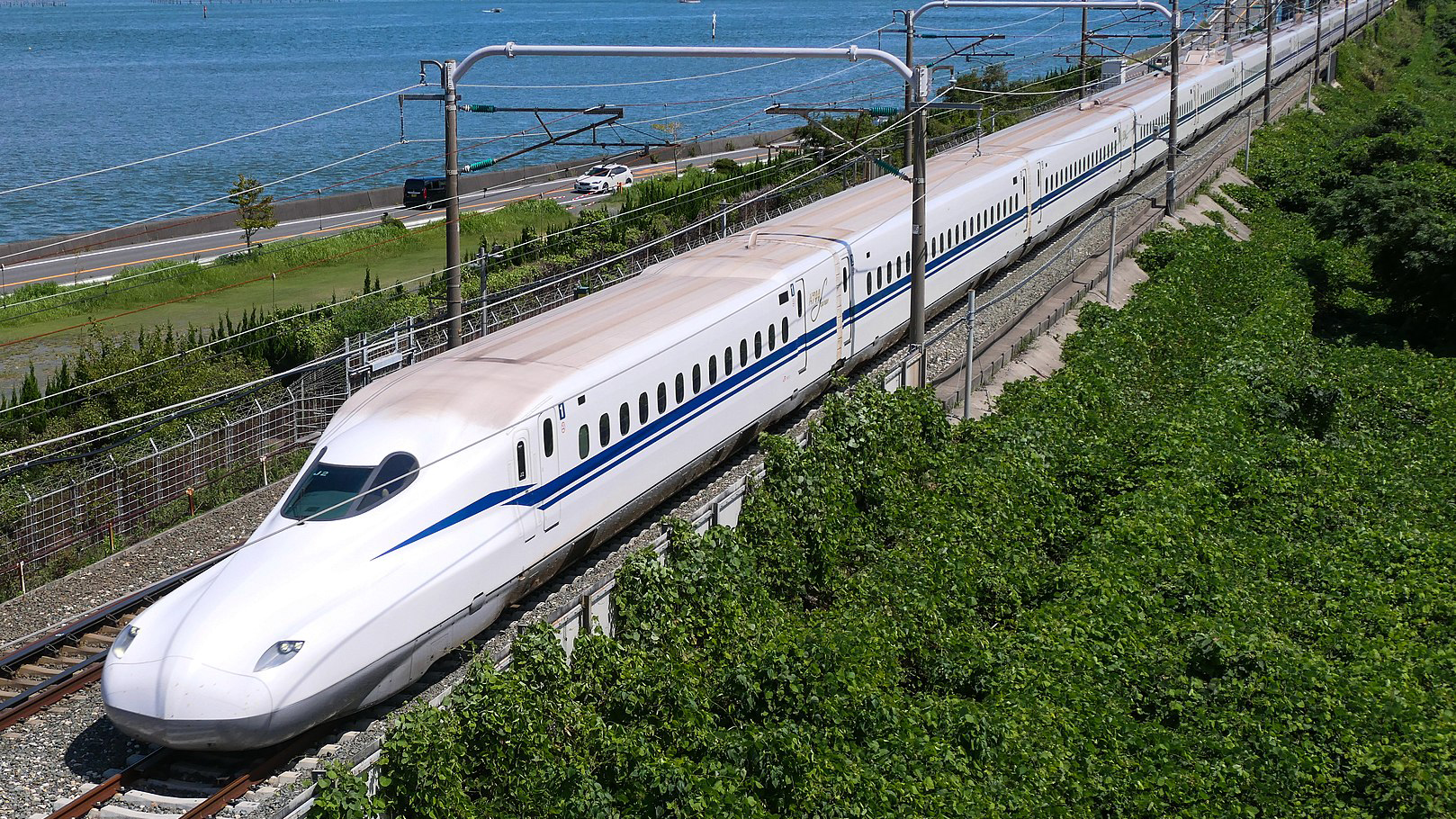 Taiwan High Speed Rail (THSR) has announced plans to buy 12 of Japan's latest model of bullet train for $935m, Japan News reports.
The national rail operator said it expected to conclude a deal with Central Japan Railways in the next few days.
The agreement, proposed by a consortium led by Hitachi and Toshiba, was settled after protracted negotiations over pricing and other issues.
The deal was originally expected to have been closed four years ago. However, the Taiwanese side had concerns that the cost of the 16-coach trainsets was higher than it would have been for a Japanese purchaser. This was due to modifications that had to be made to meet Taiwanese specifications.
The agreement was finally reached after THSR accepted the higher costs. "We made our decision after taking into account a wide range of factors, including safety, technology, operation and pricing," the company said.
In 2007, THSR became the first non-Japanese rail operator to adopt the Shinkansen system. THSR currently operates 700T trains, based on the 700 series. The new trains will be the N700S (the "S" stands for "supreme").
This series was developed from the N700 design, but will incorporate a number of new and advanced features. These include refinements to the automatic train control and braking systems to enable shorter braking distances.
An optimised underfloor equipment layout also allows the same standard design to be used for different coach configurations. This is intended to make the train easier to export.