26 April 2013
Tanzania has unveiled a strategy to alleviate its water crisis by introducing 1,810 new water projects over the next three years.
Water minister Jumanne Maghembe said the programme would raise the number of people with access to water from the current 57% to 75% by 2015.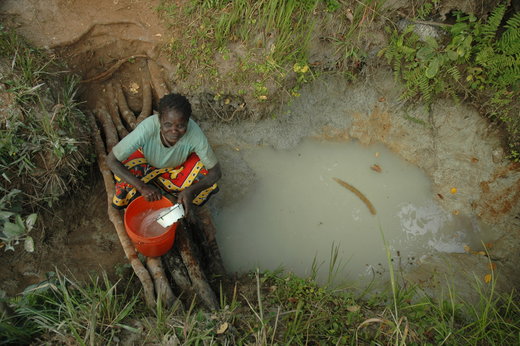 Traditional well, Tanzania. (Credit: Peer Water Exchange)
The projects will include rehabilitating and expanding infrastructure, improving maintenance, and increasing the number of public water kiosks.
In the next financial year the government will carry out emergency measures in Dar es Salaam to increase water supply from 300 million litres to 700 million litres per day, Mr Maghembe said.
He said a new dam on the Ruvu River will be built to boost water supply and generate power.
From African Review.