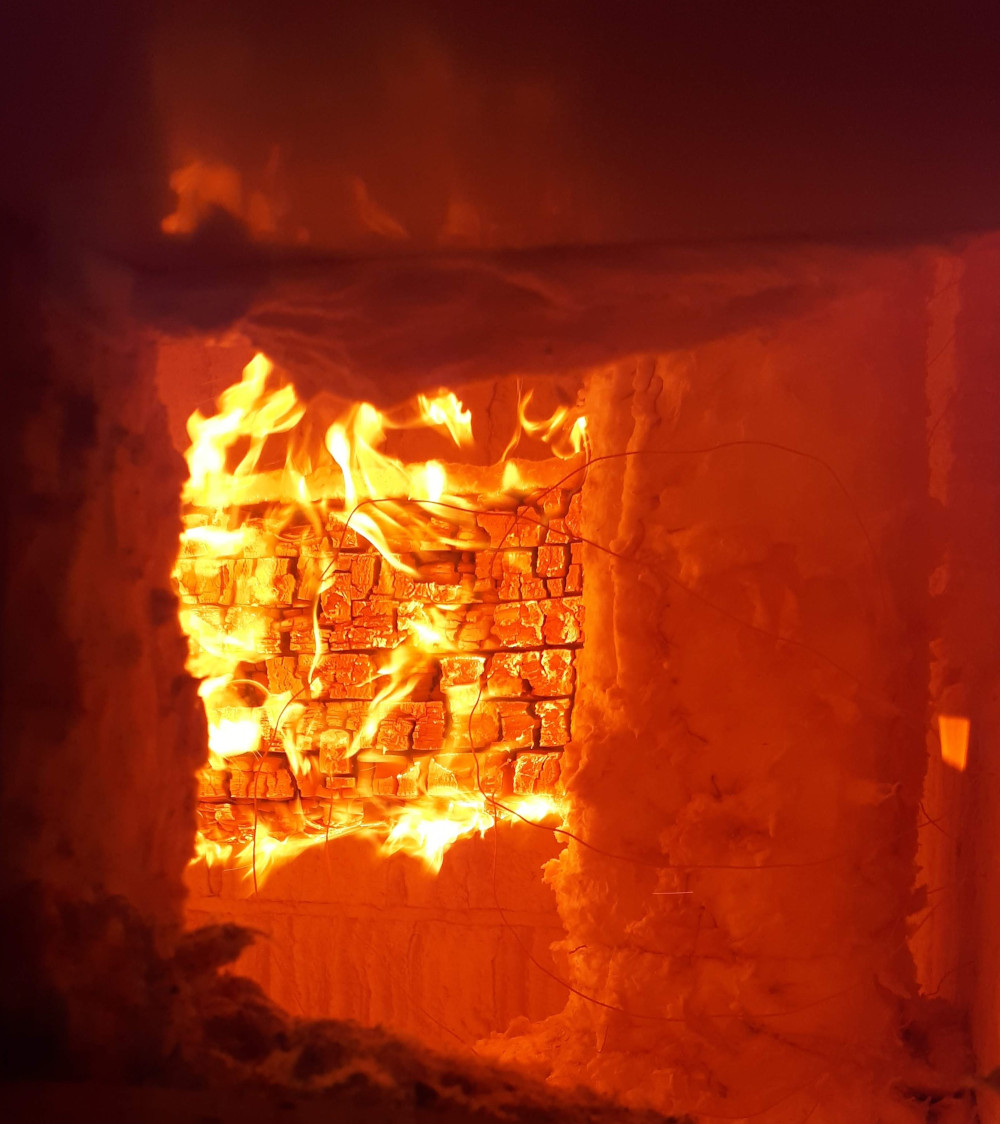 A civil engineering professor and graduate student at Ontario's Lakehead University have been awarded a patent in Canada for an embedded steel connection system they invented to join mass timber beams and columns.
The system, which they say will enable taller wooden buildings, achieved an hour of fire resistance without any extra protection.
Their research has been published in Fire Safety Journal.
"With advanced research on the structural fire performance of innovative building systems, mass timber tall buildings can reach heights comparable to those made of other materials such as concrete and steel," said Sam Salem, associate professor and chair of Lakehead University's Department of Civil Engineering.
The system uses two fully concealed, mechanically fastened steel rods in glulam beam sections.
Fire-tested in the university's lab, the joined section charred on the outside without losing strength, they said.
"I followed the model 'keep it simple' when designing this connection," graduate student Cory Hubbard said. "It is strong and simple to create, has repeatable results, and looks good too. It will please both the architect and the engineer for its concealed design and performance in fire with no addition of extra ugly fire protection."