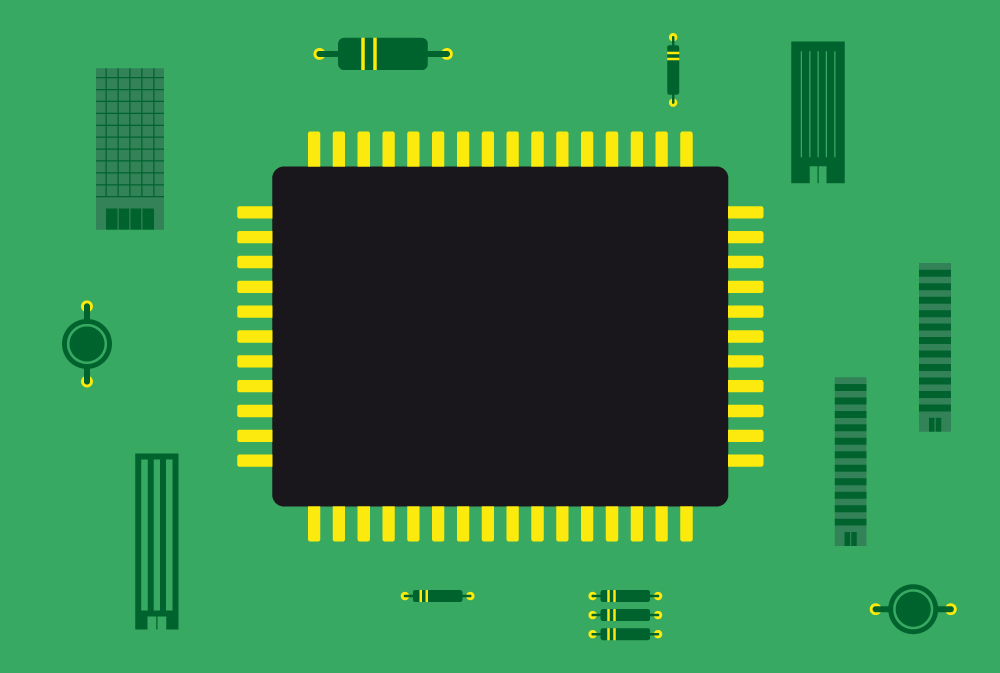 You can't always get what you want, and sometimes you can't even get what you need.
That has become the soundtrack of supply chains around the world and it's set to continue for a while yet – creating a 'shortage economy'.
With the global economy now structured by shortages, if construction firms want to survive they must manage the risk and instability of supply chains to avoid derailing their projects and their business. They also need to find a way to keep costs down across the rest of their operations to stop increased prices pushing them into the red.
It's no mean feat, but construction has the capacity to evolve and adapt to this challenge. The need for smarter construction, through digital tools, was always there but it has now become essential to surviving and thriving in the shortage economy.
Managing supply chain risk
In the shortage economy, one big issue for construction firms is the fluctuation in delivery dates and the supply chain's lack of predictability. Sudden shortages and last minute changes threaten to throw a project off course, causing costs to spiral. It's therefore essential to create and maintain communication across a project's supply chain to encourage visibility on delivery dates and instant notification of any changes. If project managers have real-time access to information, they can build an accurate project schedule, manage client expectations and adjust work if a supply problem delay arises. With so many moving parts, this can be achieved with a construction management platform that connects every member of a supply chain, making it easier to inform others of unexpected delays or shortage issues.
For building services specialists like HBS Group Southern, such technology has promoted information sharing across the supply chain, particularly for the high-volume house building clients HBS works with. Thanks to all data being live and accessible anytime and anywhere, HBS spends less time chasing the statuses of projects and more time focusing on the job at hand.
Countering shortages and controlling their impact
Efficiency is crucial in the context of the shortage economy. With price hikes and longer lead times increasing expenses and reducing profits, construction firms need to find a way to recoup costs elsewhere. They can do this by working as productively and efficiently as possible, so they aren't wasting money and resources through sluggish or outdated processes.
Again, tech can help here. Digital collaboration tools allow teams to work more quickly and make administration tasks easier with ready made templates, fast-tracked invoicing processes and features to monitor tender progress and success. Not only do these tools help teams work more efficiently in the moment, they generate data that enable managers to identify any bottlenecks or problem areas that are affecting the business.
The shortage economy may have limited materials and labour but it doesn't affect our ability to rethink and innovate. Embracing the right tools and updating processes allows firms to adapt to new economic conditions and manage the higher risks and costs created by the supply chain crisis. By increasing efficiency on a micro level, through smarter working, construction can help mitigate the inefficiency we're experiencing at macro level.
Tom Noctor is Team Lead, Strategic Product Consultants at Procore