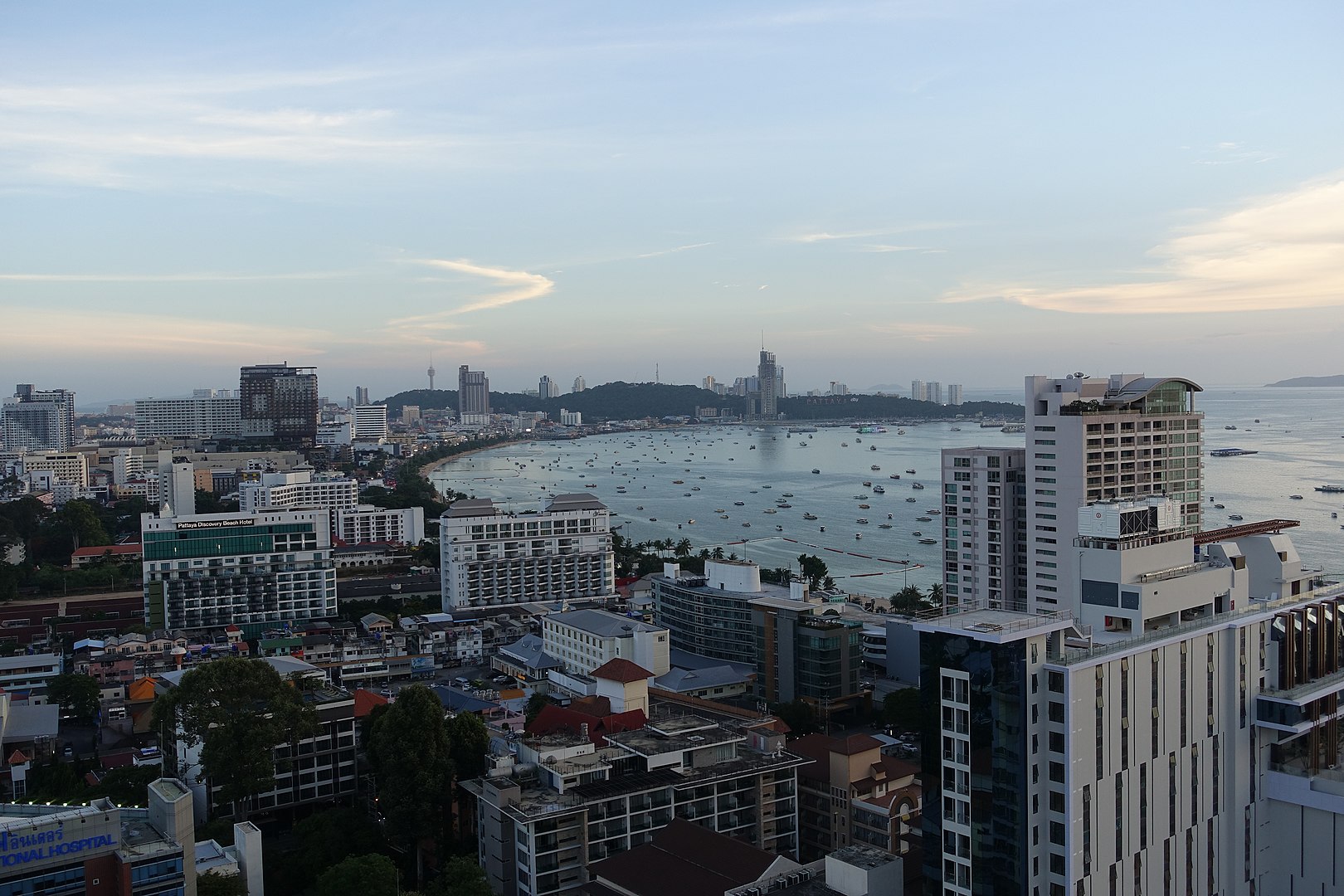 The government of Thailand is planning to build a smart city in Chonburi province, about 160km southeast of Bangkok, Bloomberg reports.
The idea is to locate the development in the sub-district of Huai Yai, which in recent years has received high levels of investment from companies in the automotive, robotics, healthcare and logistics sectors.
The masterplan for the urban area, which has not yet been named, was approved by a commission chaired by Prime Minister Prayuth Chan-Ocha on 11 July. This set out a 23 square kilometre development with a construction cost in the region of $37bn spread over 10 years.
The city will be organised around five business parks, and will have a financial centre and areas set aside for life sciences, research and development, clean tech and 5G telecoms.
The development will fit into Thailand's national plan to concentrate investment and infrastructure in the Eastern Economic Corridor, envisaged as a chain of advanced manufacturing centres, ports and international airports linked by high-speed rail (see further reading).
There will also be a residential district able to accommodate up to 350,000 people by 2032.
Kanit Sangsubhan, secretary-general of the Eastern Economic Corridor, told the Bloomberg news agency: "The new city will be liveable for the new generation of people as well as operate as business centres. We created this new project to compensate for the income Thailand lost during the pandemic."