Covid-19 will cause Thailand's construction sector to shrink by 3.6% in 2020, the country's first contraction since 2017, risk and research company Fitch Solutions has predicted.
Thailand's lockdown began on 26 March. It has twice been extended and is tentatively scheduled to end by 1 July.
Construction has been allowed to continue, but Fitch says Thailand's curfew has reduced working hours, and the closing of borders has cut off the flow of migrant workers from Myanmar and Cambodia.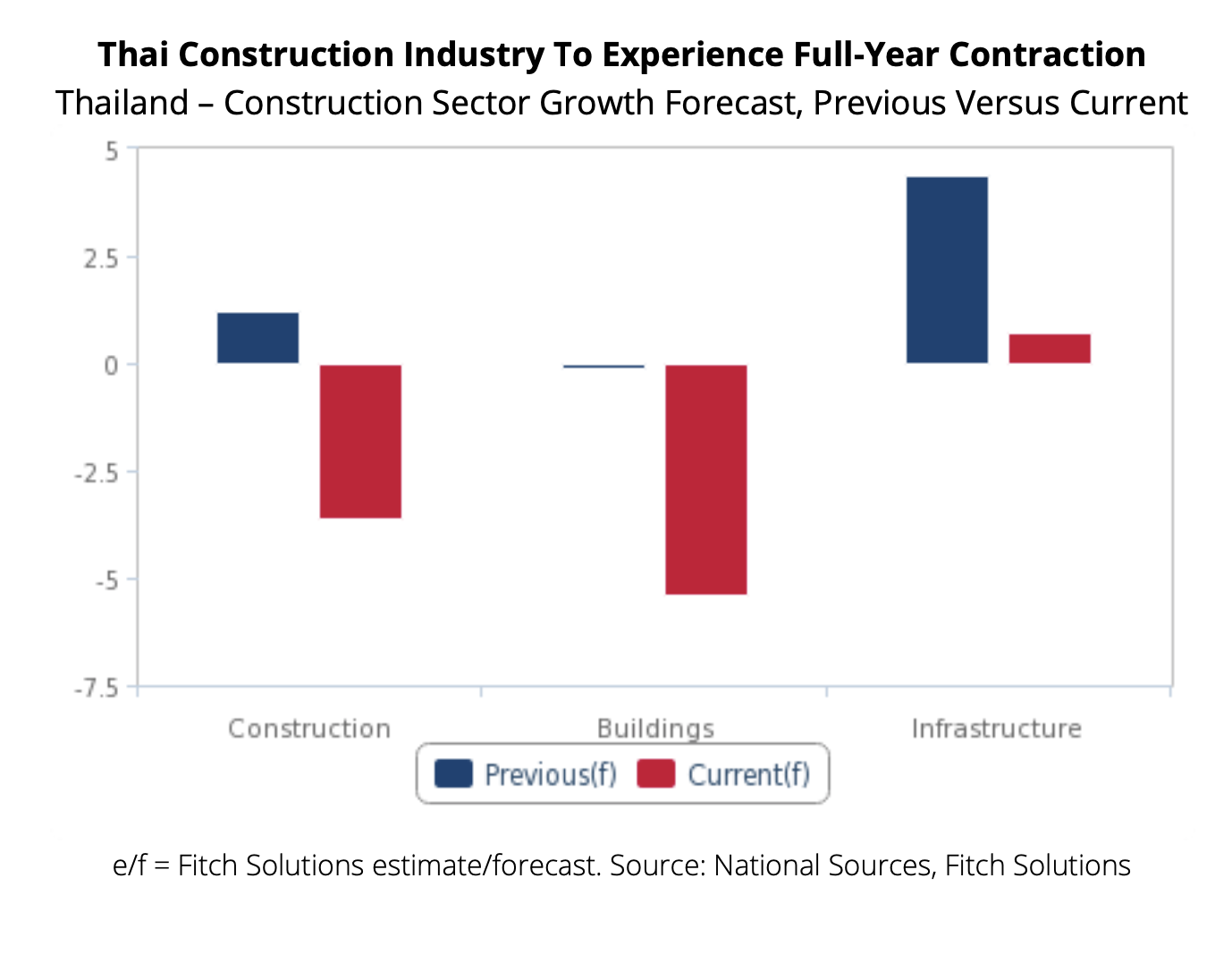 The country's construction industry was expected to increase 1.2% in 2020, but Fitch says this will be reversed by a 5.4% year-on-year decrease in private sector investment.
Thailand's non-residential buildings sector is predicted to shrink 6.1% in 2020. However, the infrastructure sector is expected to grow 0.7%, compared with a predicted growth of 4.4%.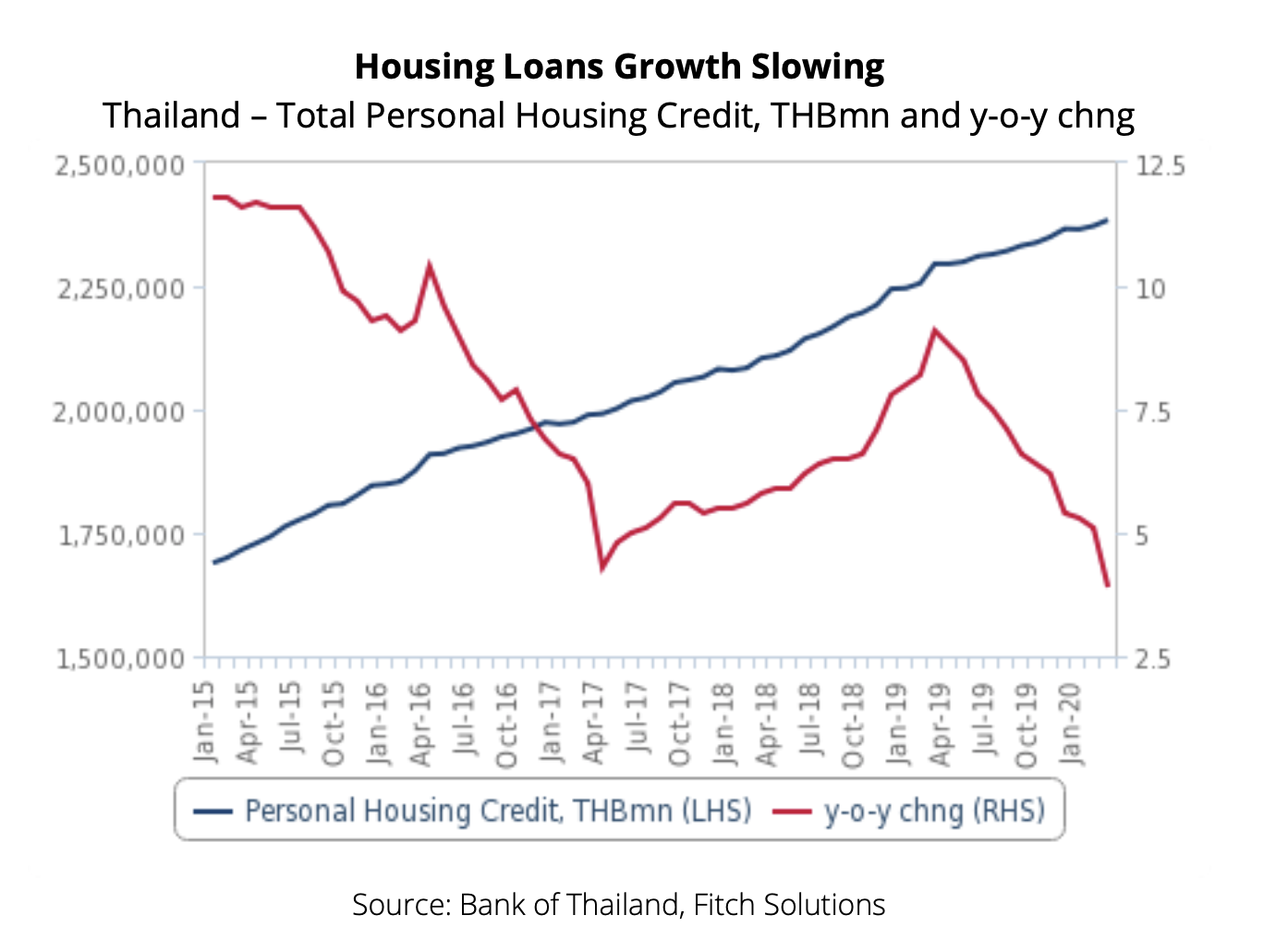 Future infrastructure projects, such as Phuket's planned $1.2bn tram system, a monorail system planned for the resort city of Pattaya and the programme of works associated with the East Coast Economic Corridor are expected to cushion the decline of the sector overall.
Thailand's GDP growth has slowed in recent years, falling from 4.2% in 2018 to 2.4% in 2019, and is now expected to decrease 4% in 2020.
Top image: Phuket's planned tram system will connect the airport with Patong beach (Rene Ehrhardt/CC BY 2.0)