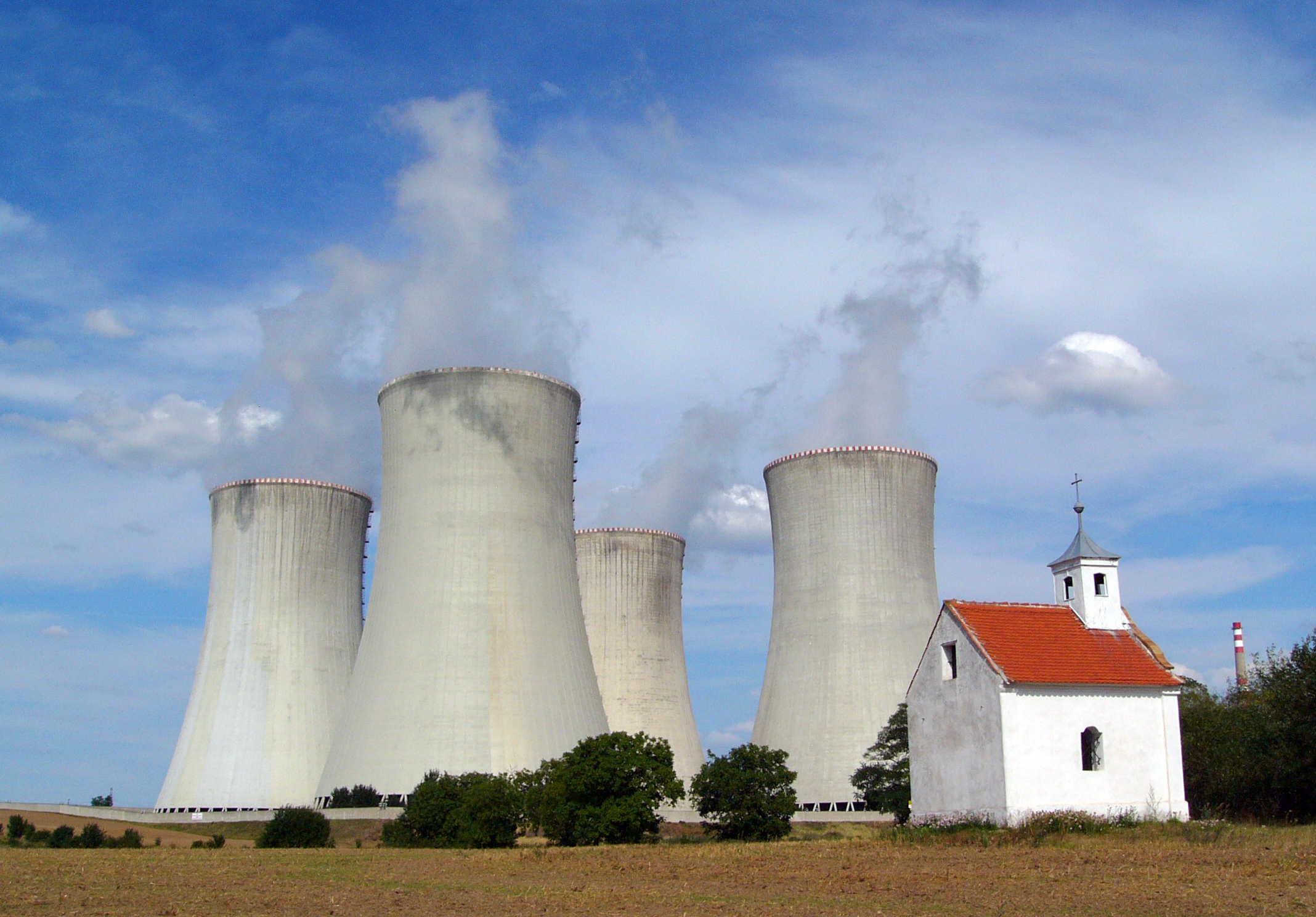 Bids from US-Canadian engineer Westinghouse, France's EDF and Korea Hydro & Nuclear Power (KHNP) have been shortlisted for a nuclear plant in Dukovany, in the southeast of the Czech Republic.
The development will be next to the current plant, which began operating in 1985, with the aim of eventually replacing some of its installed capacity.
The project is being overseen by state-owned conglomerate CEZ Group.
Westinghouse has partnered with Bechtel for its bid, and EDF has teamed up with Bouygues Travaux Publics and GE Steam Power.
Tomas Pleskac, the director of CEZ New Energy Division, said: "Since the tender launched in March this year, we have seen careful preparation from all bidders. They assembled strong teams for this contract, asked a number of clarifying questions and visited the Dukovany site."
The shortlisted teams have until September to submit final bids; a winner will be announced in 2024. The reactor is scheduled to begin commissioning in 2036.