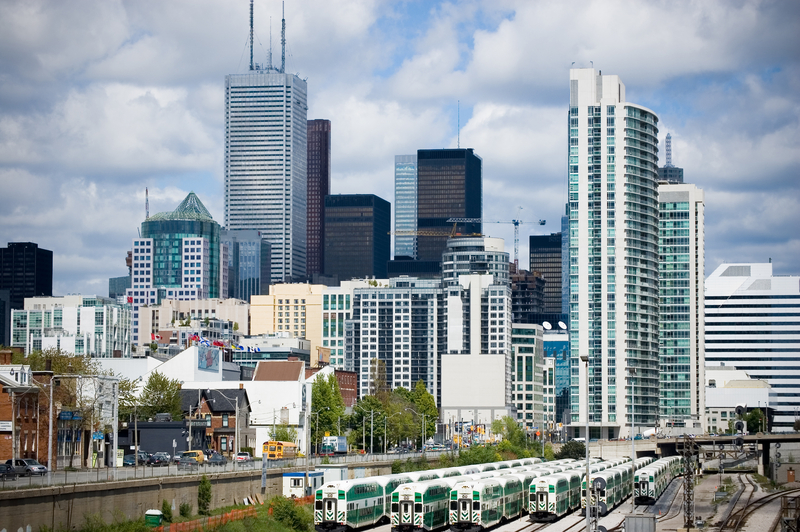 Three consortiums have made the shortlist for a programme of rail work that aims to improve service between Québec City, Trois-Rivières, Montréal, Ottawa, Peterborough and Toronto, adding 1,000km of track in the process.
The winning teams will work with public bodies on the infrastructure project, which is being billed as Canada's largest. The ones in the running are:
Cadence: CDPQ Infra, SNC-Lavalin, Systra Canada, Keolis Canada
Intercity Rail Developers: Intercity Development Partners, EllisDon Capital, Kilmer Transportation, First Rail Holdings, Jacobs, Hatch, CIMA+, First Group, RATP Dev Canada, Renfe Operadora
QConnexiON Rail Partners: Fengate, John Laing, Bechtel, WSP Canada, Deutsche Bahn.
The teams have until September to present their business plans, their analysis of the scheme's technical and economic feasibility, as well as a management plan for development, construction and operations.
A winner is due to be announced in summer next year.
The routes, which will be mostly electrified, have not been finalised, but it is estimated that 17 million passengers will use the lines each year by 2059.
Some US$300m has been allocated to the project over next two years.